Despite having to pile on the pounds for his role in The Lobster, the Farreller looked very trim and dashing at the film's Cannes premiere last night (Friday May 15).
The film, which was shot in Kerry last year, co-stars Rachel Weisz and Léa Seydoux, both of whom looked very happy to be reunited with Farrell on the red carpet.
The 38-year-old wore a Dolce & Gabbana tuxedo at the event which was also attended by the film's writer/director Yorgos Lanthimos and other cast members including Jessica Barden, Ben Whishaw, John C Reilly and Ariane Labed.
The film is set in the near future, and the unusual premise focuses on the need for single people to find a partners in 45 days to avoid being transformed into animals, who will be released into the wild.
The Lobster will be released on October 16, 2015.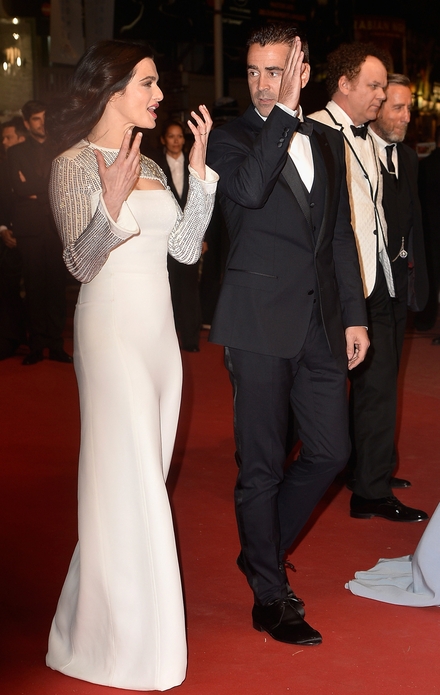 Colin Farrell with Rachel Weisz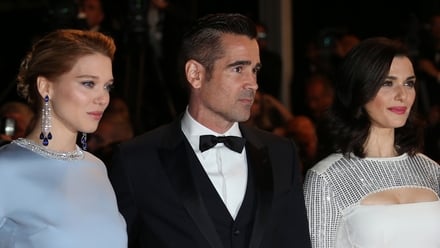 Blessed art thou...Colin Farrell surrounded by Léa Seydoux and Rachel Weisz (R)