The Kardashians were out in force in LA for the launch of the Calvin Klein #mycalvins Denim Series, which stars model-of-the-moment Kendall Jenner. See the pics here.
Fellow model pal Cara Delevingne, super-cool rock band Haim and director and actress Gia Coppola were in attendance at the fashionable event.
Take a look at the style below.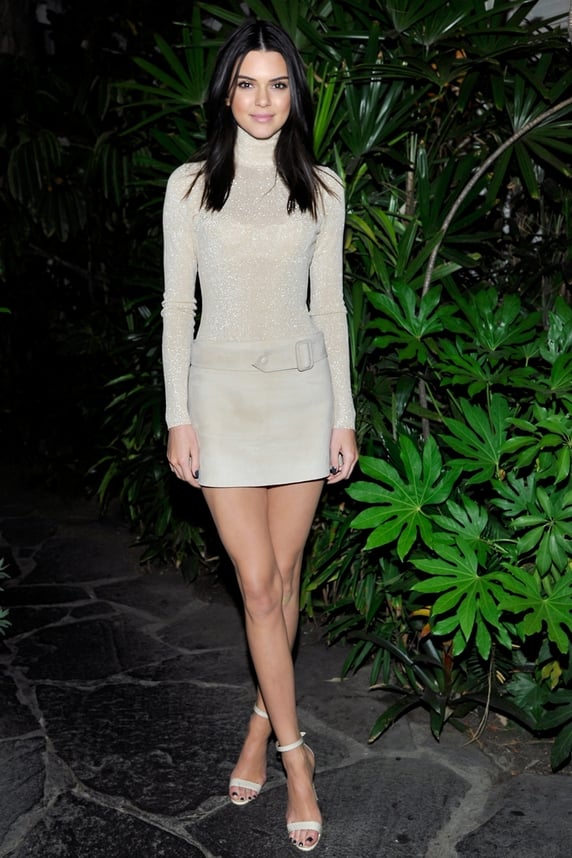 Kendall Jenner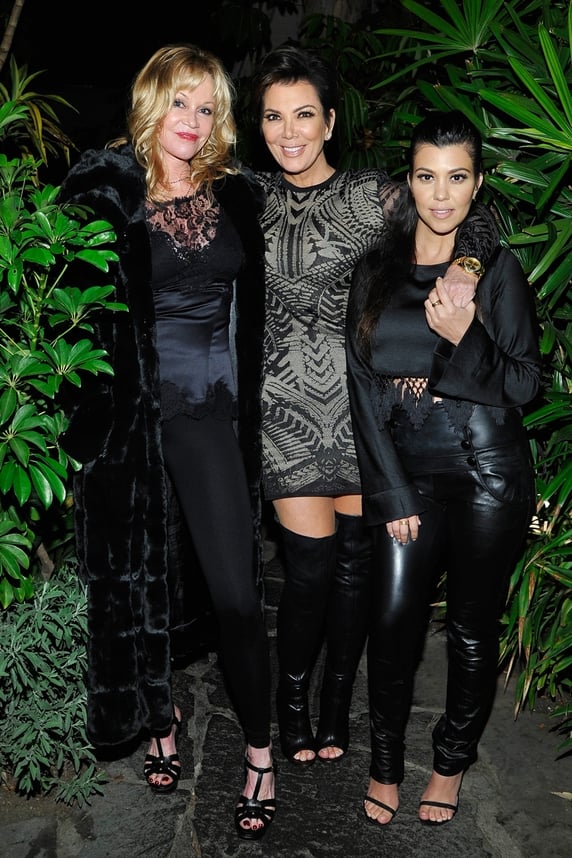 Melanie Griffith, Kris Jenner, Kourtney Kardashian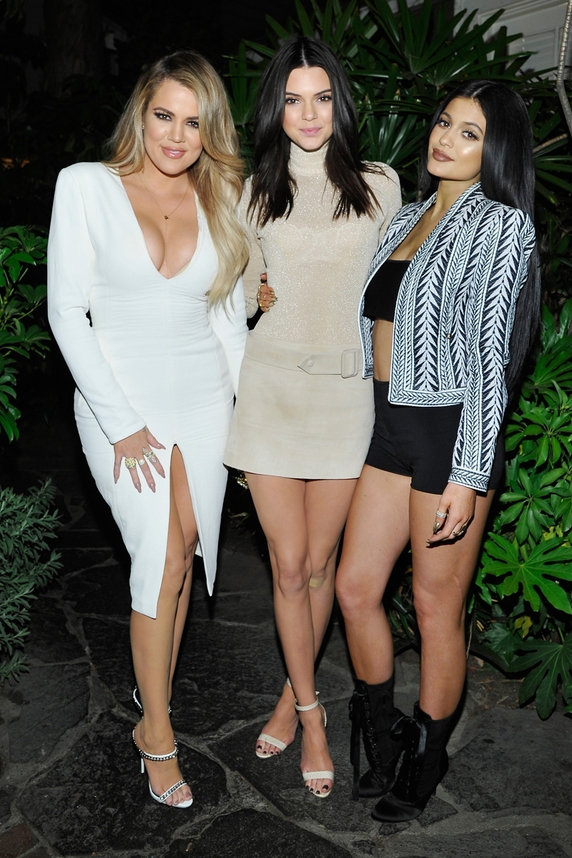 Khloe Kardashian, Kendall Jenner, Kylie Jenner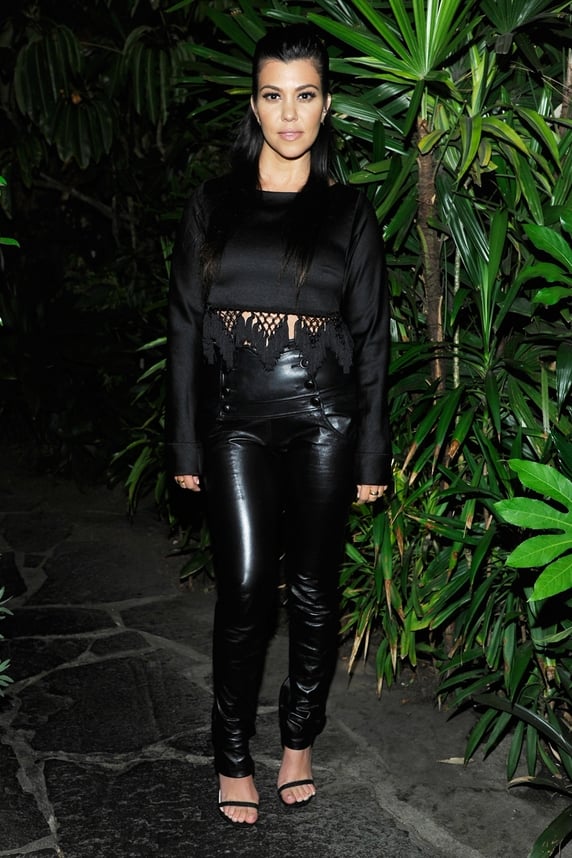 Kourtney Kardashian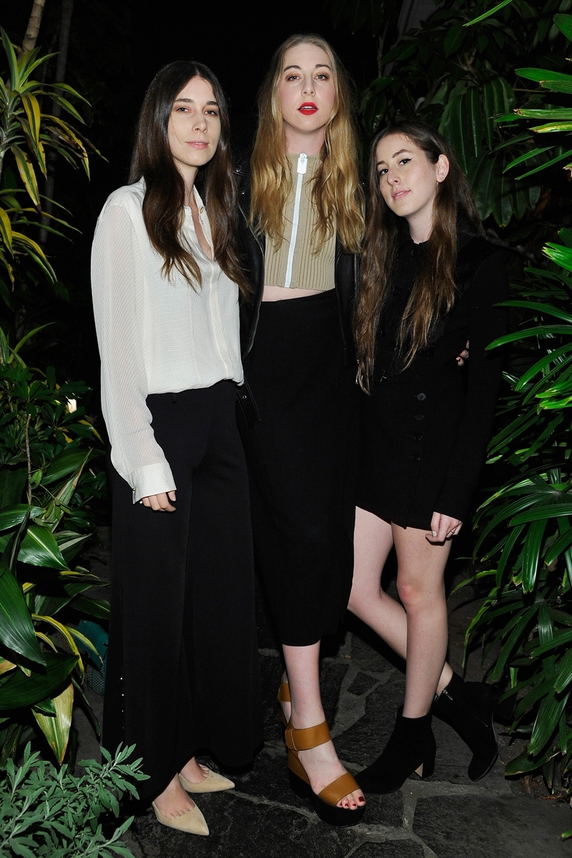 Haim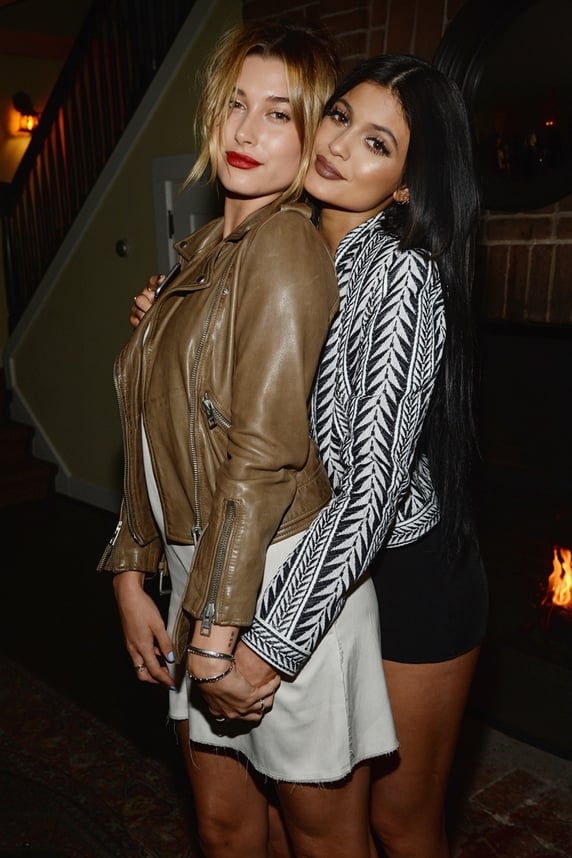 Hailey Baldwin, Kylie Jenner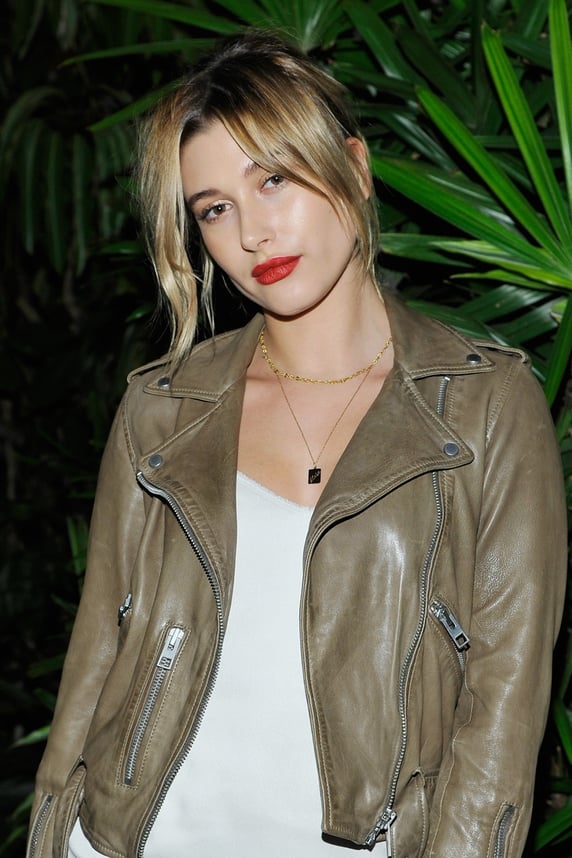 Hailey Baldwin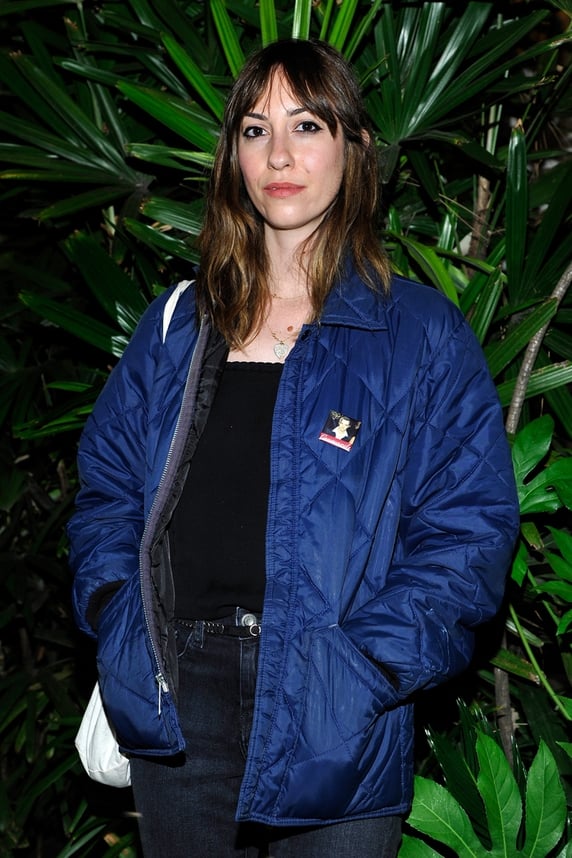 Gia Coppola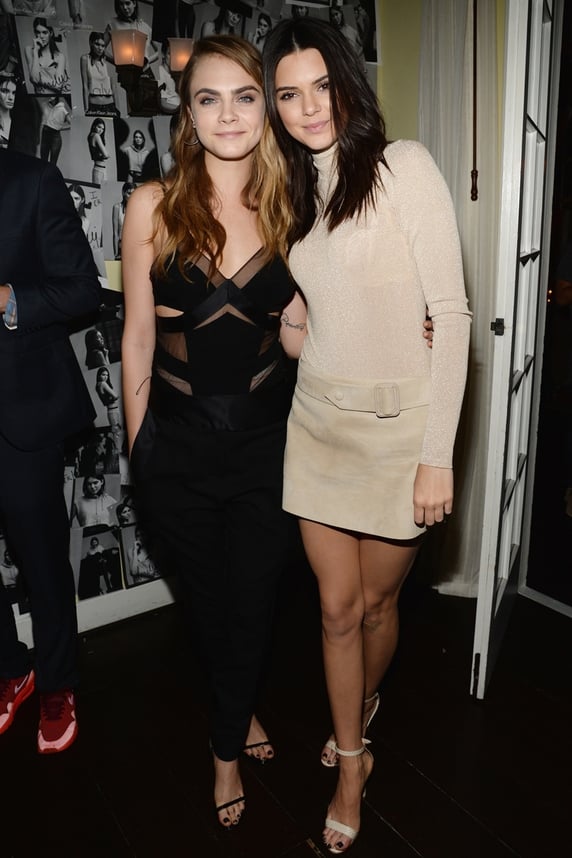 Cara Delevingne, Kendall Jenner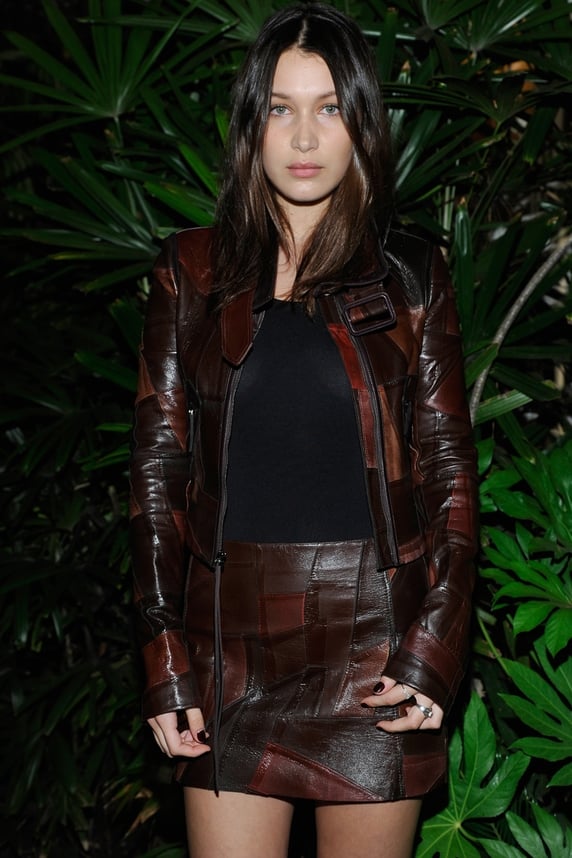 Bella Hadid