Big Bang Theory star Jim Parsons has been awarded a star on the Hollywood Walk of Fame.
Parsons received the 2,545th star in a ceremony in Hollywood yesterday (March 11).
Big Bang Theory stars Kaley Cuoco, Johnny Galecki, Kunal Nayyar, Simon Helberg, Mayim Bialik and Melissa Rauch, and the show creator Chuck Lorre, were all in attendance.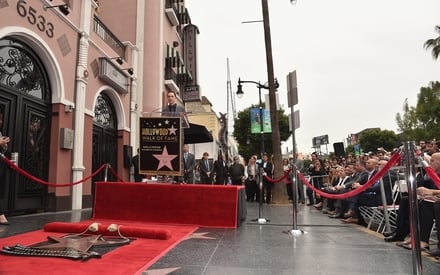 Speaking at the ceremony, Parsons thanked the sitcom's writers for creating his character Sheldon Cooper, "Why I'm specifically here today, the biggest reason is because I had the chance to play this incredible character that I neither created nor write for nor put into a series. That credit goes to Chuck Lorre and Bill Prady and Steven Molaro."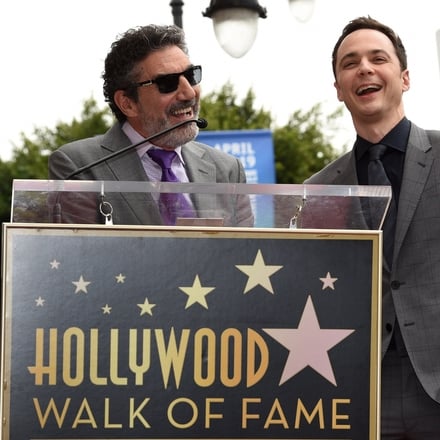 Lorre said in his speech, "I don't think there's any argument that you're the pivotal reason for our success, you have clearly accomplished something that is beyond anyone's imagination. The show exists all over the world and people laugh at your work and look forward to your work and it makes people's lives a little bit better every day, everywhere."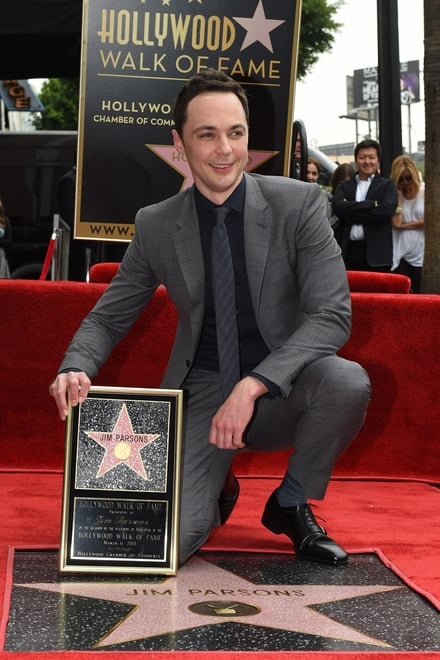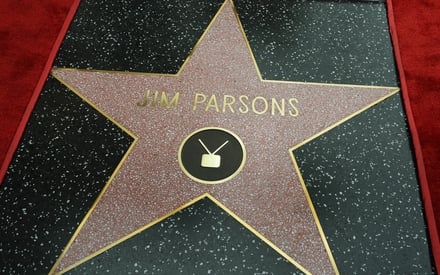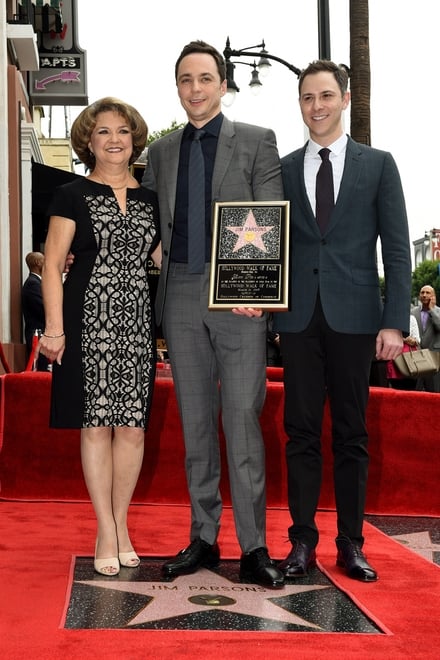 Parsons with mum Judy and partner Todd Spiewak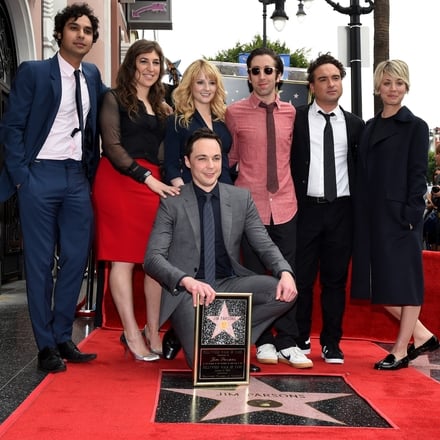 Parsons with (l-r) Kunal Nayyar, Miyam Bialik, Melissa Rauch, Simon Helberg, Johnny Galecki and Kaley Cuoco.