Margot Robbie has raved about her co-star, former Home & Away cast member Stephen Peacocke, saying he is "amazing".
The fellow Aussies are set to appear together in an upcoming and as yet untitled black comedy based on journalist Kim Barker's wartime memoir Taliban Shuffle, which recounts her experiences as a terrorism and international affairs correspondent.
Speaking about Peacocke who played Brax on the downunder soap, Robbie told TV Week: "He's so amazing. I have been absolutely blown away by Steve. I was raving about him last night.

"Steve started improvising and I was just in stitches. He and Martin Freeman were going back and forth and I literally just fell off the couch. There were tears streaming down my face, it was so funny.
"He is extraordinarily talented. If he doesn't blow up in Hollywood, I would be surprised. Any time you see an Aussie doing well, you get that sense of pride."
Peacocke, who recently exited Home & Away, had a supporting role in Hercules alongside Dwayne Johnson last year.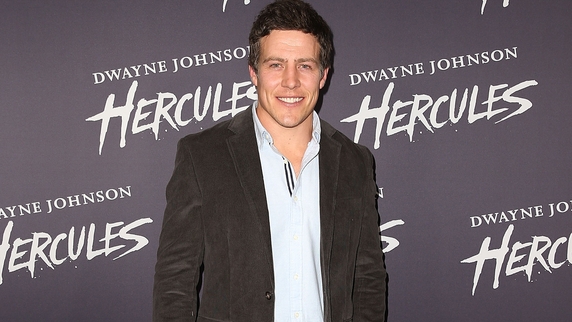 Stephen Peacocke