Moe Dunford, the Dungarvan actor who stars in the acclaimed new Irish film Patrick's Day, was presented with his European Film Promotion (EFP) Shooting Star Award by Natalie Portman at the Berlin International Film Festival on Monday night.
Dunford was one of 10 young actors from across Europe honoured on the night.
Previous Shooting Star Award recipients include Daniel Craig, Carey Mulligan, Domhnall Gleeson, Andrew Scott and Ruth Negga.
The EFP jury praised Dunford's "physicality and sly charm" and said he has "the ingredients of a modern-day Hollywood hero".
The jury said that in his performance in Patrick's Day "he shows compassion and subtlety, always putting the character first, never letting Patrick's issues overwhelm the performance".
Dunford said: "I am immensely honoured to receive such a prestigious award. I am very passionate about and proud of Patrick's Day, which I know has played no small part in winning me this accolade."
He continued: "I have been blown away by the positive response the film has been getting and how it's really resonating with audiences.
"I want to especially thank Terry McMahon, the writer and director of the film, for taking a chance on me as a young actor and giving me one of the most rewarding acting experiences of my life."
Patrick's Day is in cinemas now.
Read our review of Patrick's Day here and watch our interview with Moe Dunford and writer-director Terry McMahon below.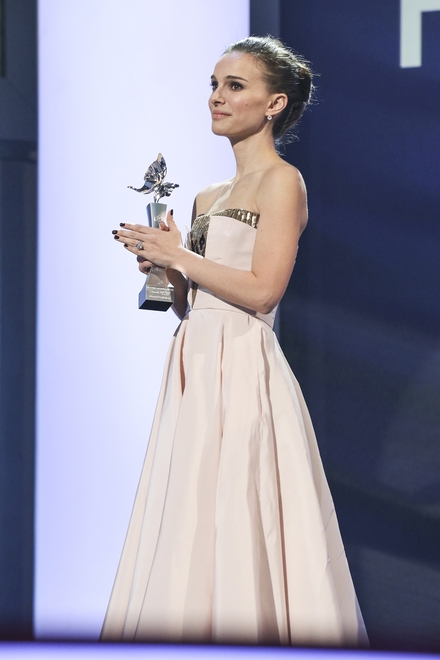 Natalie Portman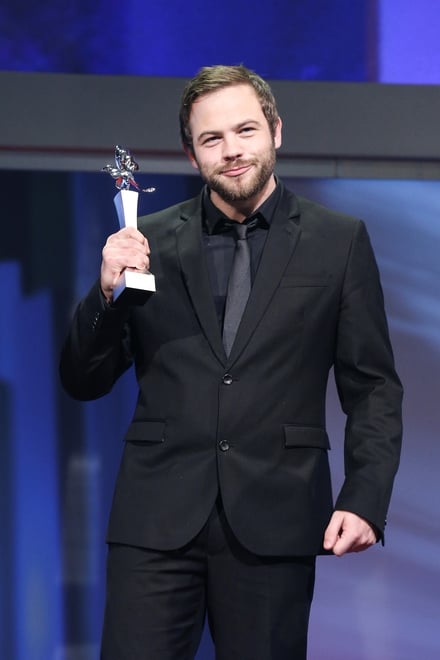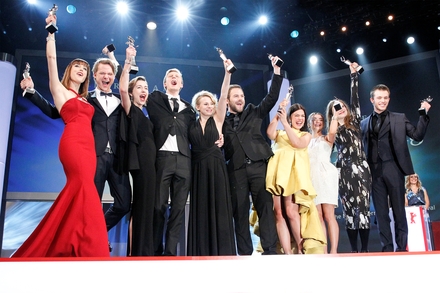 The Shooting Stars