Reese Witherspoon has said her brain felt like "scrambled eggs" following her divorce from Ryan Phillippe in 2007 after eight years of marriage.
The Oscar winning-star says in an upcoming CBS 60 Minutes episode: "I spent a few years just trying to feel better... you can't really be creative when you feel like your brain is scrambled eggs."
She continues: "I was just kind of floundering career-wise... I wasn't making things I was passionate about. And it was really clear that audiences weren't responding to anything I was putting out there."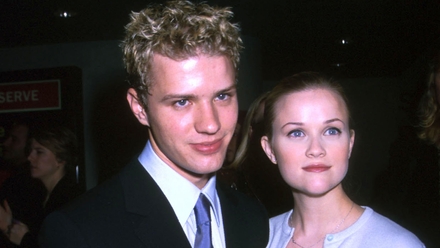 Phillippe and Witherspoon in 1999
She adds that the moment she saw herself on a 'washed up' actress list was devastating to her: "I thought I was reading, like, a profile on another actor. Then somewhere down at the end it said 'the people who are washed-up' - I mean, it really hurt my feelings."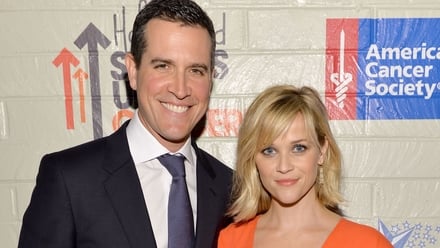 Witherspoon and husband Jim Toth
Witherspoon, who has 15-year-old Ava and 11-year-old Deacon with Phillippe, married agent Jim Toth in 2011. They have a two-year-old son, Tennessee, together.