Charlie, RTÉ's new three-part drama based on Charles J. Haughey's epic fight for political survival, will begin on Sunday January 4, 2015 on RTÉ One. Watch the new promo video below.
Aidan Gillen, who previously starred in The Wire and the first two seasons of Love/Hate, stars as the former Taoiseach with Tom Vaughan-Lawlor, who has won acclaim as Nidge in Love/Hate, as spin doctor PJ Mara. Lucy Cohu (Ripper Street, Gosford Park) plays Terry Keane.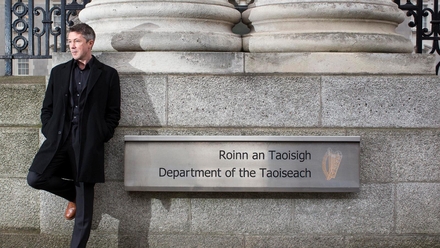 Aidan Gillen will play Charles Haughey
The drama covers the period from Haughey's bid for power in 1979 and chronicles his desperate attempts to hang onto that power until his departure from politics in 1992.
The 45-strong cast also includes Gavin O'Connor, Risteard Cooper, Peter O'Meara, Frankie McCafferty and Love/Hate's Laurence Kinlan in other key roles.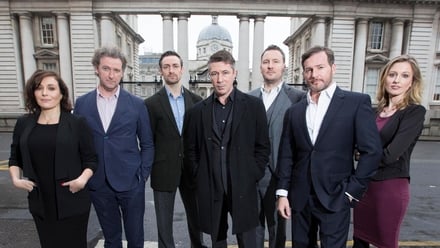 Produced for RTÉ by Touchpaper and Element Pictures, the three-parter is written by Colin Teevan and will be directed by Kenny Glenaan and Charlie McCarthy.
Charlie will begin at 9.30pm on Sunday, January 4, 2015 on RTÉ One and run over three successive Sundays.