Jennifer Hudson has hinted that Sex and the City 3 may be in the works.
The actress, who appeared in the first SATC movie as Carrie Bradshaw's (Sarah Jessica Parker) assistant Louise, said that it "might be" happening.
During an appearance on Dish Nation, she said of a possible third instalment of the franchise: "I think it might be [happening].
"Somebody just came to me talking about that. So, if it's in the talks, it might happen. So, look for it."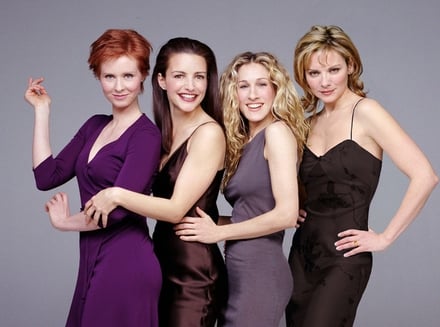 Sex and the City 3 may be in the works