Welsh opera star Katherine Jenkins says her new album will be a return to her classical roots.
Home Sweet Home, will be released in November, and marks a decade since her debut Premier. Speaking about the new album, Jenkins said: 'Making this album has been an absolute dream. I am so thankful to be in a place where creativity is encouraged.
"I've been allowed to return to where my heart lies musically. This record is me at my most natural, my most authentic and I can't wait to share it with my very valued fans."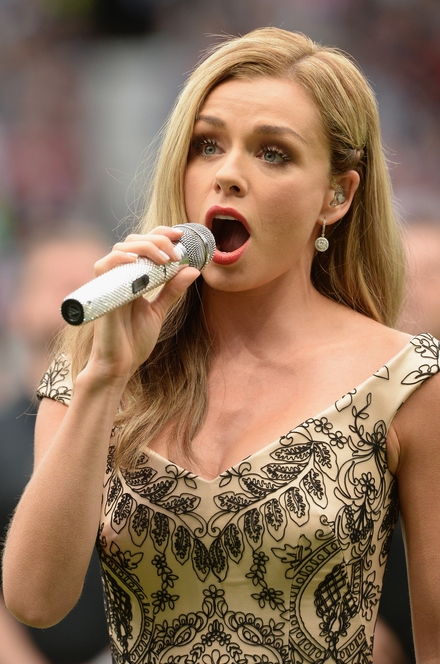 Jenkins has returned to Decca Records. The label hailed the mezzo-soprano singer as the start of a "new era". 
Here is her version of Time To Say Goodbye