Ryan Gosling and Russell Crowe have been cast in the upcoming cop drama Nice Guys.
The film from Iron Man 3 director Shane Black is set in the 1970s and follows two men, a private eye and his hired muscle, as they investigate the apparent suicide of a female porn star.
The mystery deepens when the woman's aunt claims to have seen her niece alive and well, after her supposed death.
The project from Black and co-writer Anthony Bagarozzi was originally conceived as a television show, but never progressed beyond the pilot stage.
Warner Bros has now acquired the rights to the film, which will be produced by Joel Silver under his Silver Pictures banner.
Gosling this year made his directorial debut with Lost River.
Crowe was last seen in the biblical epic Noah.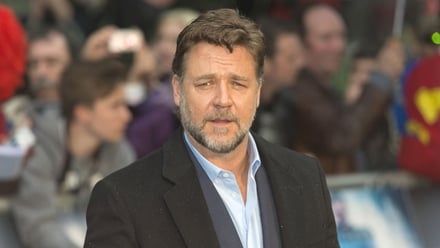 Russell Crowe for Nice Guys