Gillian Anderson has admitted that she has a "healthy appreciation" for Ryan Gosling.
The Fall actress revealed that the Hollywood hunk has a magnetic effect on people, and would like to star alongside him in a movie.
When asked by Glamour magazine who she would pick as her top leading man, Anderson replied: "I do have a healthy appreciation for Ryan Gosling. I don't know what it is. I haven't met him, but I read something recently that said that from the moment he walked into a room, nobody could concentrate on anything else.
''I think some men do have that effect.Bradley Cooper has it, and Tom Hardy, who I think is one of the most extraordinary actors of our time.''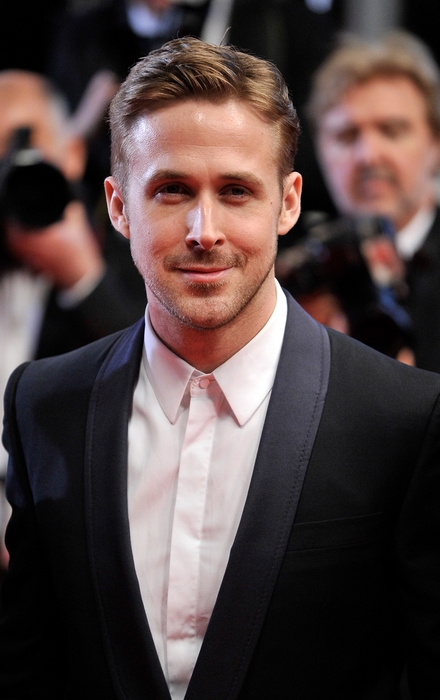 Anderson wants Ryan Gosling to be her leading man