She once had an estimated worth of £25 million and now popera darling turned pop star Charlotte Church says she can no longer afford to sustain her lifestyle without working.
Speaking in new documentary Charlotte Church: In Her Own Voice, the always forthright singer says, "I will have to work for the rest of my life. Not because I want to, but because I have to."
"The tax man is looking into my accounts, wondering where I'm hiding all the money."
Despite not wanting to work she has said she feels she got "the good side of the deal."
"I always understood that all that stuff isn't important and my career was not the be-all and end-all. My life is so full and rich, I feel like I've definitely got the good side of the deal."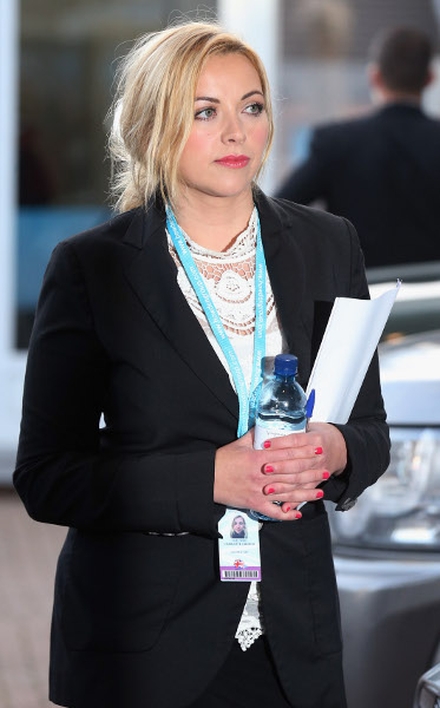 From opera, to raunchy pop, the songstress has now branched out into the business side of the music industry and opened her own production company, Aligator Wine.
She has also released some new EPs. Check out Little Moments here.