All of Me singer John Legend and his wife Chrissy Teigen have adopted an adorable three-legged dog.
Bulldog lovers John and Chrissy decided to give a loving home to a dog that could really use one - a three-legged French bulldog named Penny. Penny is the latest addition to their bulldog family that already consists of Pippa and Puddy.
Speaking to People magazine the Sports Illustrated model said of their new pooch, "She's a little tripod. She has been abused, and we are so excited to welcome her to the family."
John posted a picture of himself and Penny to his Instagram account with the caption, "Meet our newest family member Penny!"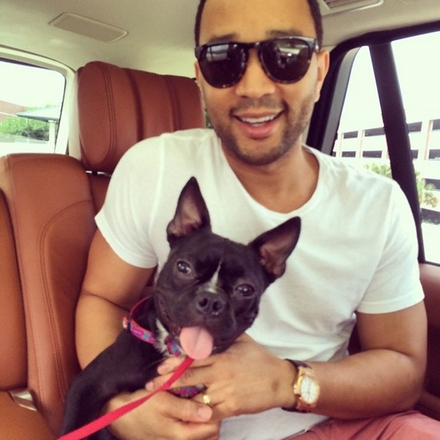 Chrissy also shared a picture of herself cuddling the adorable dog with the message, "Penny party!"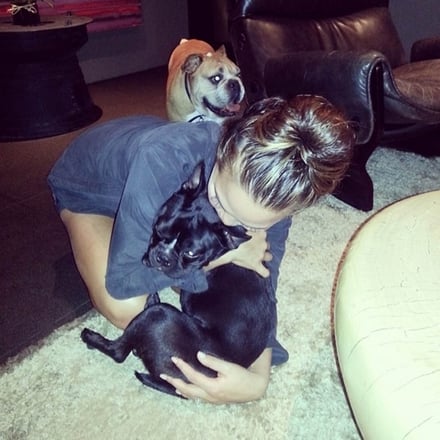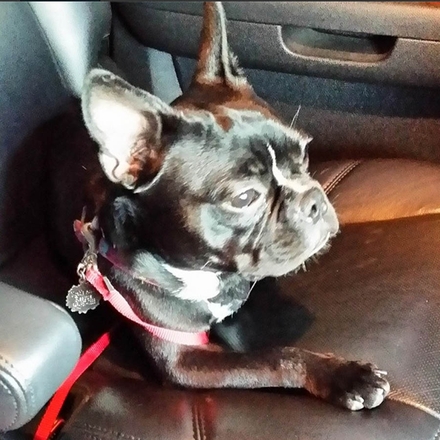 Instagram/johnlegend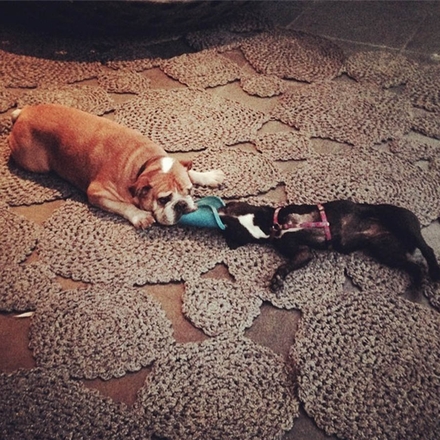 Instagram/chrissyteigen