Sarah Jessica Parker and Jessica Lange have been cast in the upcoming comedy Wild Oats.
The Sex and the City and American Horror Story stars join already-cast Shirley MacLaine and Alan Arkin in the comedy road trip movie from director Andy Tennant (Hitch, The Bounty Hunter), reports Variety.
Wild Oats follows a widow (MacLaine) who is mistakenly given a life insurance payout of $5 million instead of $50,000.
The widow's best friend (Lange) urges her to deposit the money and retire to the Canary Islands.
The script has been written by Claudia Myers and Gary Kanew, while Blythe Frank of Wild Pictures and Kip Konwiser of the Konwiser Brother will produce.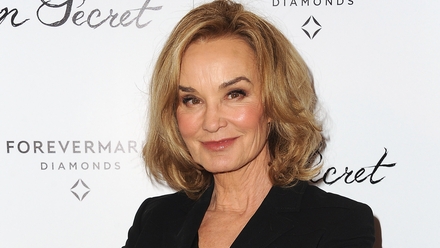 Jessica Lange cast in Wild Oats