Cillian Murphy is to be joined in the second series of BBC Two's period crime drama Peaky Blinders by actors Noah Taylor and Charlotte Riley.
Taylor, whose credits include Lawless, Almost Famous, The Proposition and Game of Thrones, will play the boss of an organisation standing in the way of Tommy Shelby's (Murphy) gang.
Riley, whose credits include The Town (TV), DCI Banks, Wuthering Heights and the upcoming Tom Cruise film Edge of Tomorrow, will play an aristocrat Shelby meets "as he moves into a more exclusive world".
Riley is engaged to her Peaky Blinders co-star Tom Hardy in real life.
The six episodes of the new series are currently in production and will be shown on BBC Two in the Autumn.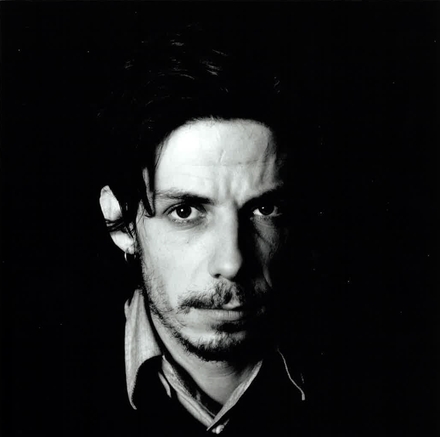 Noah Taylor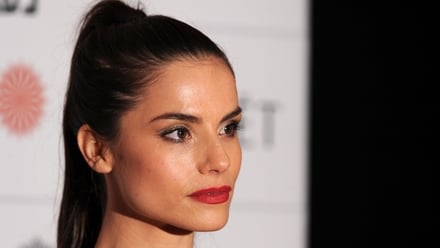 Charlotte Riley