Gary Oldman says screen veteran Clint Eastwood gave him his best filmmaking advice.
The 55-year-old Oldman, who made his directorial debut with 1997's Nil by Mouth, credits 83-year-old Eastwood for helping him make the move behind the camera.
Speaking to Us Weekly magazine, Oldman said: ''Clint Eastwood gave me the best advice when I directed, 'Get more sleep than your actors.' ''
Oldman further explained that he was shocked when he met another huge Hollywood star, Michael Caine, because he didn't expect his reaction.
He added: ''When I first met Michael he asked for an autograph for his daughter.''
In 1986, Oldman won widespread critical acclaim for his portrayal of late Sex Pistols star Sid Vicious in biopic Sid and Nancy but he explained he doesn't even remember the role which rocketed him to stardom.
''I don't' remember doing Sid and Nancy. I've wiped that from the hard drive.''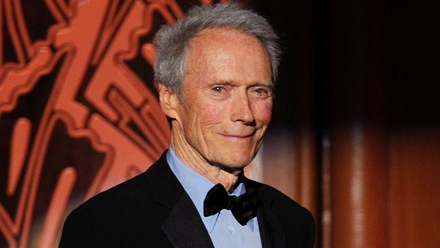 Gary Oldman credits Clint Eastwood for giving him his best filmmaking advice