Shia LaBeouf walked the red carpet in Berlin yesterday for his new film, Nymphomaniac, wearing a paper bag over his head with the words "I am not famous anymore" written on it.
27-year-old LaBeouf has been using this expression on his Twitter account recently. He arrived first of the cast on the red carpet and had walked in before the cast shots were taken.
Also on the red carpet were co-stars Christian Slater, Stacy Martin, Stellan Skarsgard and Uma Thurman.
Earlier in the day he had walked out of a press conference for the Lars von Trier film after being asked about the amount of sex scenes in the film.
He answerd by quoting former Manchester United footballer Eric Cantona saying "When the seagulls follow the trawler, it's because they think sardines will be thrown into the sea. Thank you very much." He then walked out.
LaBeouf has claimed that his recent behaviour has all been in the name of performance art. He was accused recently of plagiarising his short film HowardCantour.com from a graphic novel by Daniel Clowes.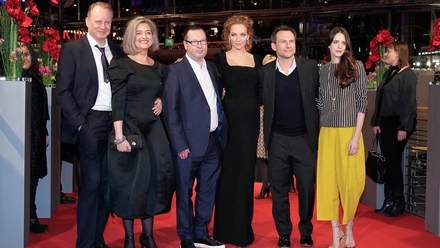 Stellan Skarsgard, Bente Trier, Lars von Trier, Uma Thurman, Christian Slater and Stacy Martin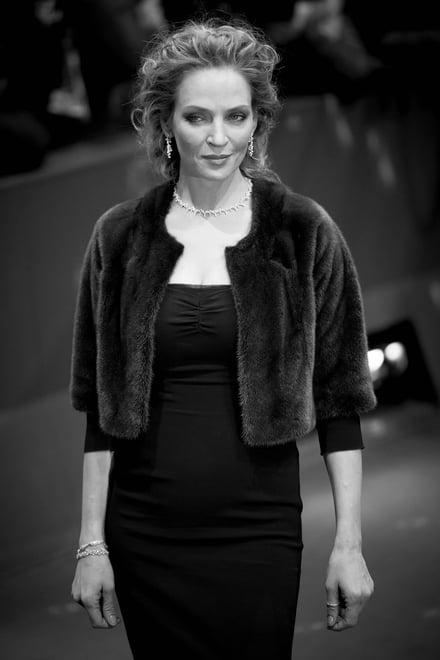 Uma Thurman