Justin Bieber's manager Scooter Braun has tweeted his support for the singer following his arrest in Miami yesterday.
Braun posted on his Twitter account, "@justinbieber love you and I will act in the manner of someone who truly cares. That is all I have to say. Thanks for all those concerned."
He later tweeted, "Been a long day. Bottom line is we are defined by how we handle adversity. Be there when it counts. Love fully in good times and bad."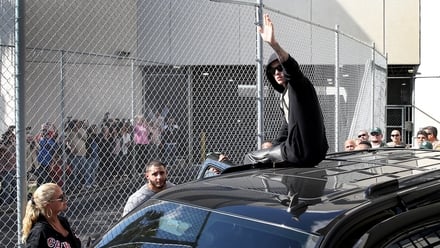 Bieber waved to crowds of fans and journalists as he left jail.
Bieber posted bail to the amount of $2,500 set by Judge Joseph P Farina in Turner Guildford Knight jail in Miami. The bail comprised $1,000 for resisting arrest, $1,000 for driving under the influence and $500 for driving with an expired driving license.
The Beauty and a Beat hitmaker was arrested when allegedly racing a rented yellow Lamborghini and is said to have told police officers he'd had a beer and was under the influence of marijuana and anti-depressants.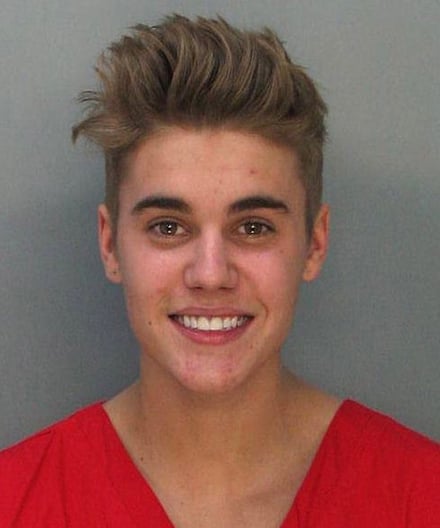 Bieber's mug-shot taken after his arrest.