Jennifer Hudson has been honoured with a star on the Hollywood Walk of Fame.
The singer and actress has become the first American Idol contestant to receive the top showbiz award.
Record executive Clive Davis presented Hudson with the award, saying: "She may have come in seventh place in the third season of American Idol, but by 2010 The Los Angeles Times had her in the top three of the greatest contestants in the history of the show.

"I have been privileged in over 25 years with two of the greatest voices of all time - Aretha Franklin and Whitney Houston. I never thought I'd hear another voice to compare and yet staring me in the face was a new voice that did compare. It literally sent shivers up my spine."
An emotional Hudson said: "Look what God can do. I knew I would get emotional and I'm sure my mum is in heaven like, 'Jenny stop crying' but now's the time to cry mama, it is."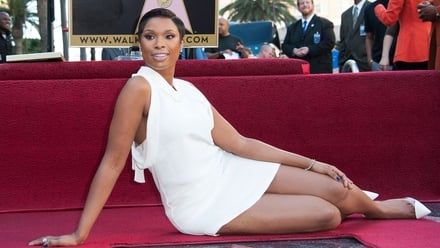 Hudson honoured with Walk of Fame star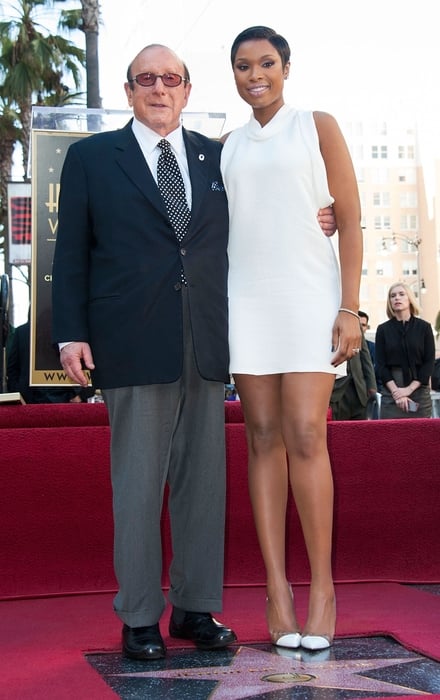 Jennifer Hudson and Clive Davis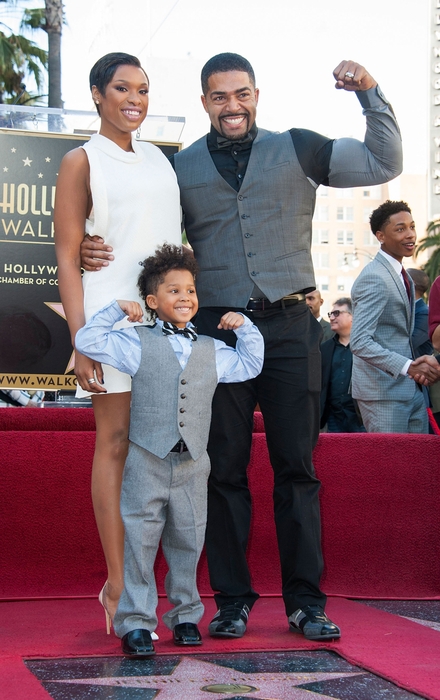 Jennifer Hudson, David Otunga and their son David Daniel Otunga, Jr