Clint Eastwood's estranged wife Dina has defended the legendary actor and director since reports have emerged of their separation.
Dina, who recently revealed that they have split after 17 years of marriage, took to Twitter to insist that they are still close.
She wrote: "I don't like reading negative things about Clint.
"He is a wonderful, good natured, brilliant person. No matter what, I attest to that."
The couple married in 1996 and had a daughter, Morgan, nine months later.
According to Us Weekly, Dina said that she and Eastwood remain close but have been living separately for some time. A source told the publication that the couple split in June 2012.
The 83-year-old director and actor and Dina starred with their 16-year-old daughter on the E! reality series Mrs Eastwood and Company last year.
Eastwood has seven other children from previous relationships including two daughters, Alison and Kyle, with his first wife was Maggie Johnson, whom he split from in 1984.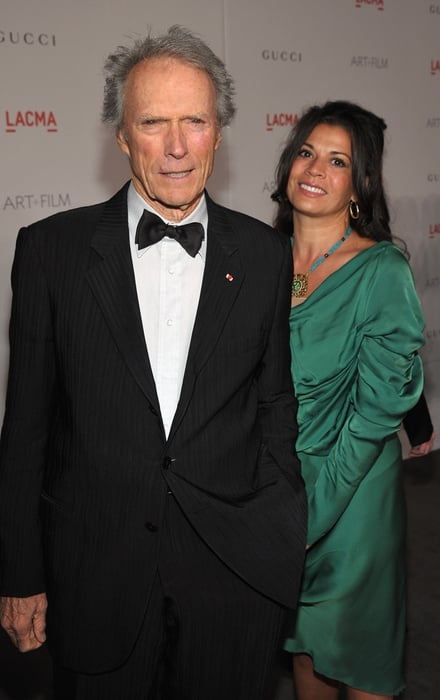 Clint and Dina Eastwood