Kylie Minogue will make a cameo appearance in the upcoming 20,000 Days on Earth, a drama-documentary focusing on Nick Cave.
The two previously worked together on what is arguably one of the most memorable videos of the 1990s, the murder ballad, Where the Wild Roses Grow.
The on-screen chemistry between the two helped to make the video popular at a time when Cave was celebrated as a cult figure but Minogue was struggling to move on from her teen pop image.
This time around Minogue will make a brief appearance in 20,000 Days on Earth, which will be directed by Iain Forsyth and Jane Pollard.
The unscripted film, which will create a fictionalised 24-hours in Cave's life, will also feature a cameo from Ray Winstone.
According to Clash Music the film is currently in production and is due for release next year.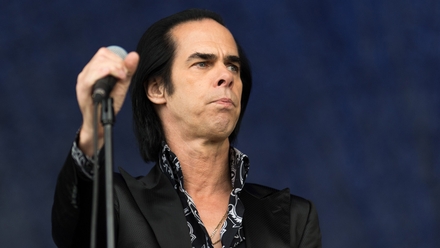 Until then – watch the video of the 1995 hit Where the Wild Roses Grow here:
RTÉ is not responsible for content on external websites.