The latest contestant to be fired by Alan Sugar on BBC's The Apprentice has described the multi-millionaire's decision as a "body blow".
Warning: spoiler alert!
Myles Mordaunt, the oldest remaining candidate on the series at 39, was fired when his team's high-end homewares shop lost out to their rivals' bargain fashion store in the "smell what sells" task.
Monaco-based Mordaunt, who stages Formula 1 events, said: "Lord Sugar is actually a fantastic luxury brands consumer himself. My business plan was not the right one for him - it's not something that fascinates him or interests him or that he's on top of. That tells you everything you need to know. For me that was a bit of a body blow that he's not into this."
Mordaunt felt his age could have worked against him on the show.
"Maybe he looks at me and I'm a bit old in the sense of more set in my ways and likely to be a little bit less flexible," he said.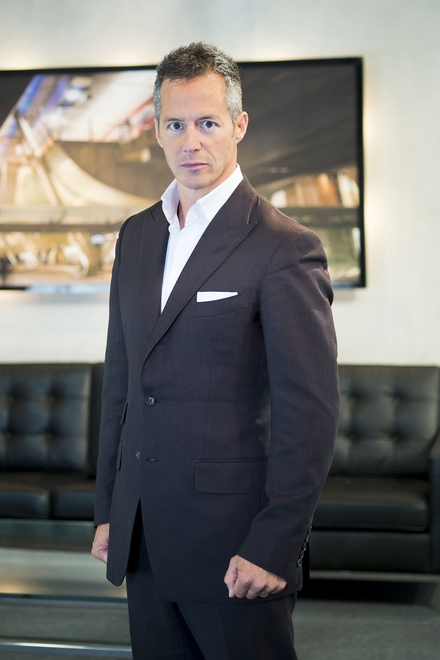 Myles Mordaunt