Lord Sugar has fired another hopeful in his search for a new business partner on BBC One's The Apprentice.
Jason Leech became the latest to get the boot after his team, which he briefly project managed, failed in a task to create a new online dating site.
The hopeful became the first ever Apprentice contestant to abdicate his role as project boss mid-challenge under intense pressure from Luisa Zissman who happily assumed the role.
Leech found himself back in the boardroom with Zissman and Francesca MacDuff-Varley after their cheesy dating site, Friendship & Flowers aimed at the over-50s, failed to impress a panel of experts. They lost out to the rival site, Cufflinks, championed by project manager Jordan Poulton.
Leech said of his abdication "If we'd carried on with me as PM the following day I think Luisa would have bitten off half of me by breakfast and Neil (Clough) would've finished me off for lunch. I wouldn't have been there by the afternoon."
He was unconcerned about being remembered for ditching his role saying : "I don't see why it should bother me. I took that decision carefully and I took it for the right reasons. If your team loses then you're quite clearly for the chop.
"After the day that Luisa and I had had, it was quite clear that we couldn't have another repeat of that the following day. Neil had become somewhat aggressive and he was certainly not about to follow my lead. He was mutinous."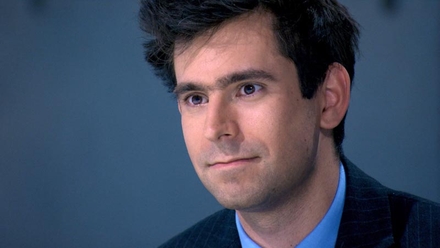 He also took the coup by Zissman well saying "She's incredible to be around, she's great to have a laugh with, but to work with her again? Ho, ho, ho, I don't know about that after this week. If Luisa ever said to me, 'Jason I need your help, will you please help me' then I'd be there in a flash. That's not something I would do for many people."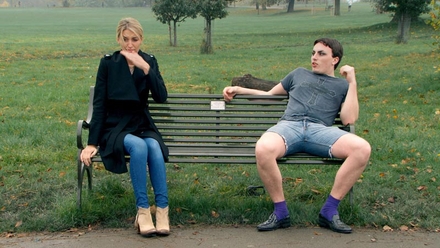 Alex went above and beyond to promote Cufflinks