Frank Ocean – Channel Orange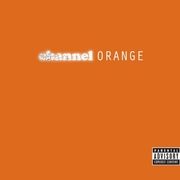 Two albums this year really jolted urban music and r'n'b out of its self-induced coma. One was The Weeknd's remarkable mix tape compilation Trinity and the other was Frank Ocean's stunning Channel Orange. The centrepiece is Pyramids, a ten-minute epic which glides through a futuristic cityscape to a Pink Floyd-style guitar solo. Elsewhere, Ocean lacquers on layers of immersive ambience and silky arrangements. If proof were needed that even achingly hip modern music producers get the blues, here it was.

Jesse Ware - Devotion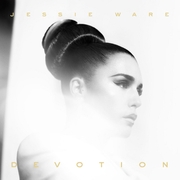 The 27-year-old Londoner pulled off quite a feat on her luminous debut – she's made a smooth soul album but avoided dinner party politesse by shooting it through with subtle dance flavours and off-kilter production values. This former backing singer deserves to be as popular as Adele.

Mark Lanegan – Blues Funeral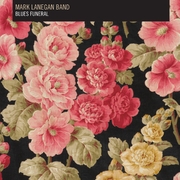 The former Screaming Trees frontman and prolific collaborator has made an album which is pretty much a foul rag and bone shop of the heart. Lanegan's liquor-sick blues may verge on self parody but this is monumental desert rock delivered with real force and menace. If you're looking for a drop of the hard stuff be warned - this is a distillery.

This Club – High Life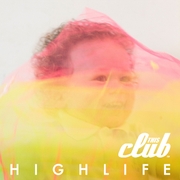 The most commercial representation of the new age of Irish pop and rock, This Club delivered an infectious and effervescent debut. With this giddy rush of primary colours, the zesty Dubliners pulled something really delightful out of the bag.

Amanda Palmer – Theatre is Evil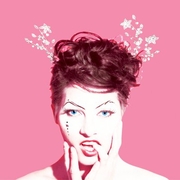 Her "most mainstream" offering to date, former Dresden Doll Amanda Palmer churns out a polished and varied sophomore record, on the back of a record-breaking Kickstarter fan fund.

Django Django - Django Django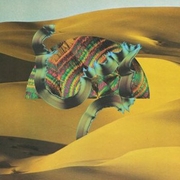 This Scots quartet's marvellous debut has all the playfulness of Hot Chip and the sheer strangeness The Beta Band. The sophistication on show here doesn't get in the way of memorable hooks, killer tunes and the sheer fun of great music.

Bobby Womack - The Bravest Man in the Universe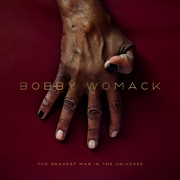 The man who played with Sam Cooke and gave The Rolling Stones their first UK No 1 returned with an incredibly dark and futuristic album produced by former collaborator Damon Albarn and XL Recordings founder Richard Russell. The Poet is back to truly bestride the rock 'n' roll age.
Lana Del Rey – Born to Die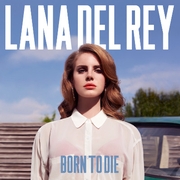 You may ask what this arriviste is doing on any end of year list. Well for confounding her many naysayers, Lana Del Rey deserves a place. Born to Die is the soul of pop reinvention that sounds like a star-festooned night of designer fatalism. Del Rey is very welcome in a world where Katy Perry can rise to near superstardom and Lady Gaga is considered an icon.

Scott Walker - Bish Bosch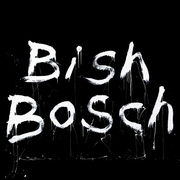 Atonal, abrasive and downright strange, Bish Bosch is a singularly physical experience that will leave you reeling but for all that nerve-jangling sound, it is also full of strange beauty and a weird stillness that will leave you engrossed. The sun ain't gonna shine anymore - by the sound of Bish Bosh it's gonna implode.
Baroness - Yellow and Green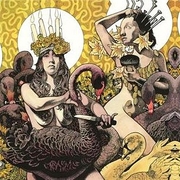 Massive riffs mix with gorgeous melodies and acoustic guitars, clean vocals and harmonies, indie dynamics and 70s trippiness to create the one thing that so many bands fail to provide these days: an adventure.

Turkey of The Year: Mumford and Sons - Babel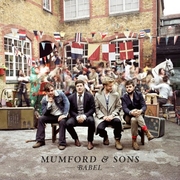 Mumford's bland and formulaic second album was polished to a gleaming faux rustic shine. It's turbocharged designer folk lacking any grit, earthiness or ragged glory. It sold a million in its first week of release. Maybe the Mayans may still be right...
What the hell - where's Ronan Keating and Tulisa? Have your say below . . .
Alan Corr