Operation Transformation is back for its sixth season, and on the hunt for five new leaders for the 2013 series.
At a photocall today, Monday October 1, RTÉ Radio 1 presenter John Murray and four of the 2012 Operation Transformation leaders put out a nationwide call to find new leaders.
Murray said: "It's great to see the leaders; it's great to see that they're still losing weight. It reminds us that the time is now for the new group.
"And I'm sure as they listen this morning to the callout, that there'll be hundreds of people wondering whether they should sign up for Operation Transformation. You need to think long and hard about it - think about the sacrifices you have to make - but do it, because it will change your life."
Speaking to RTÉ TEN, former leader Killian Byrne spoke about the biggest improvement to his life after taking part in the show: "I think the ability to spend time with my family and my children. To be able to go out in the garden and play a game of football, something that I would never have done in the past.
"When you're a six- or seven-year-old child you don't understand why your dad's sitting on the couch flicking through the channels on TV. For me it was because I didn't have any energy. After the programme, after eight weeks, I was able to get up and get out and play a game of football. Become the dad I wanted to be."
The closing date for applications is Friday October 19. To apply to the show, either visit: www.rte.ie/ot/featured/applynow.html and fill in the application form, email ot@vipmg.tv or call Sinéad or Andy on (01) 864 1444.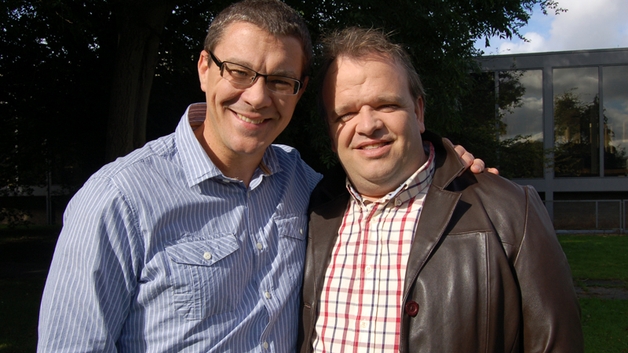 Former Operation Transformation leaders Killian Byrne and Adrian Brereton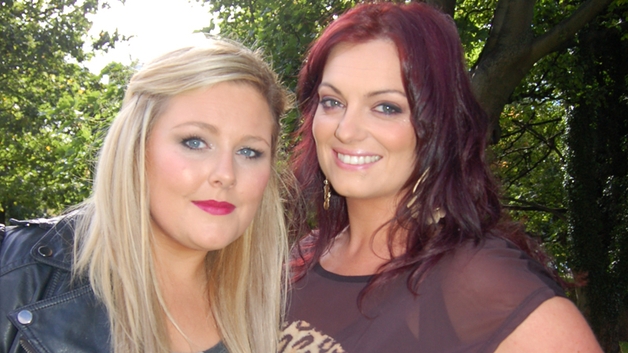 Former Operation Transformation leaders Natalie Cox and Grace Batterberry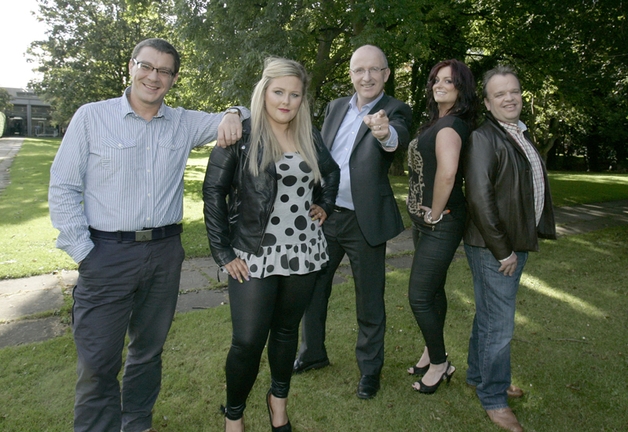 John Murray with 2012 OT leaders Killian, Natalie, Grace and Adrian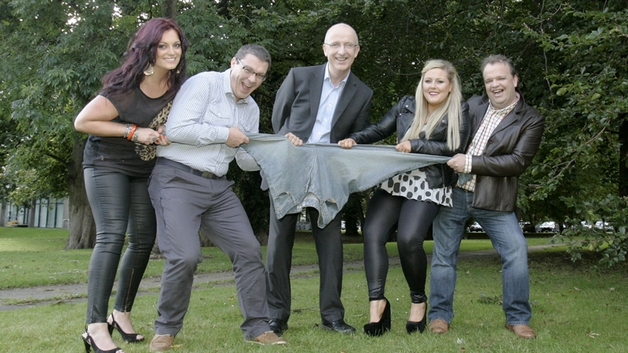 Operation Transformation looking for five new leaders for sixth season