Series 6 - Apply Now!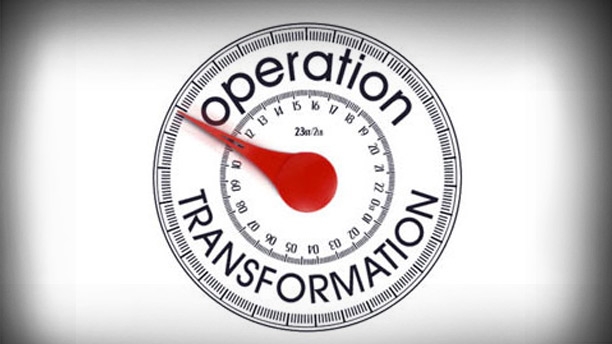 If you think you have what it takes to become a leader and want the opportunity to change your life then click here to download the application form....
Operation Transformation is back for a 6th series and we are searching for 5 leaders to lead the nation by following the Operation Transformation health and fitness plan.
This year, Operation Transformation is also looking for more families to get involved.
Filming takes place between November 2012 and March 2013. If you are selected to participate in Operation Transformation we would need full access for filming during this time.
Also please ensure your family, friends and work place are happy to be involved in Operation Transformation.
If you have any questions please call Sinéad or Andy on 01 864 1444 or email ot@vipmg.tv
This is your opportunity to change your life so click on the link, download the application form and follow the instructions!
The information on this site does not take into account the specific circumstances of any viewers, readers or listeners, and therefore you are advised to consult your own doctor before under going any weight loss programme featured in Operation Transformation. The opinion of the panel does not constitute and should not be regarded as a substitute for doctors advice.