As the Dáil resumes next Tuesday, RTÉ Radio 1 has announced a reshuffle to some of its leading current-affairs programming.

Radio 1's Claire Byrne has been confirmed as presenter of a new current-affairs programme on Saturday afternoons. Saturday with Claire Byrne begins on September 29.

Meanwhile, RTÉ Radio 1's late evening politics and current affairs programme, Late Debate, returns this Tuesday, September 18, with broadcast journalist Audrey Carville at the helm.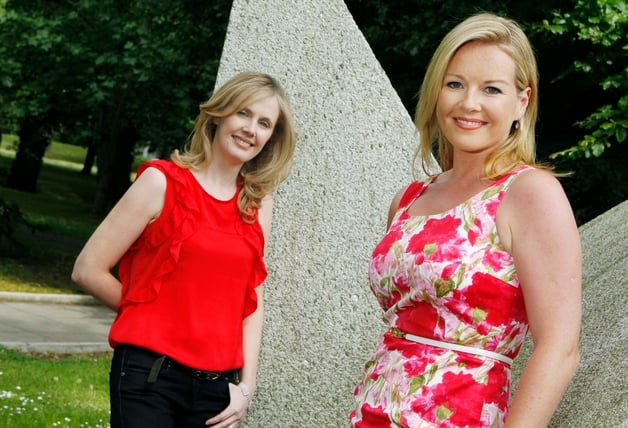 Audrey Carville and Claire Byrne
Carville made her name as a BBC World Service broadcaster and has presented Late Debate in the past and has also filled in for Mary Wilson on RTÉ Radio 1's Drivetime.

Late Debate will also air on Wednesdays and Thursdays.

"The next few months will be critical as the country prepares for a very tough budget. Late Debate will provide vital analysis at this crucial time." says Carville of her new appointment.