The Innovation Show on RTÉ Radio 1 Extra interviews leaders in their fields, authors, renowned professors, inventors, innovators, change-makers and mavericks to inspire, educate and inform the business world and the curious.
From Buddhist monks to the early stages of psychology, attention has been deemed a vital element of success. In a world vying for our attention, if we can become masters of this attention, we can lead happier more present lives.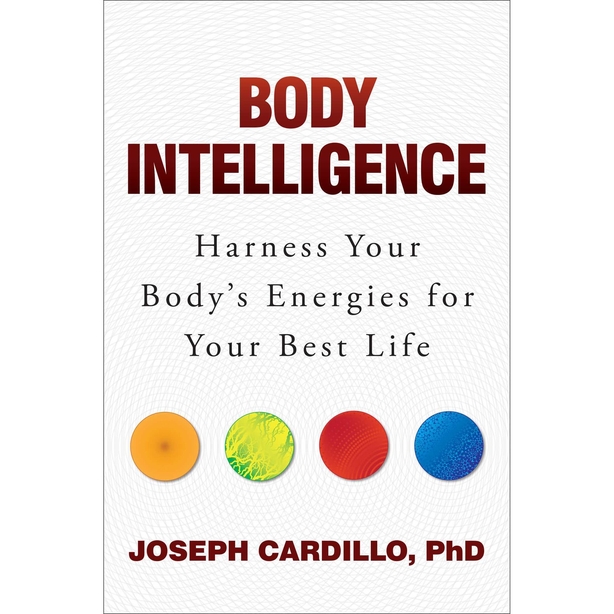 Dr Joseph Cardillo is this week's guest on The Innovation Show. He is a martial artist, doctor and author of Body Intelligence – Harness Your Body's Energies for Your Best Life, The Five Seasons, Your Playlist Can Change Your Life, Be Like Water, Bow to Life and the focus of today's show Can I Have Your Attention? How to Think Fast, Find Your Focus and Sharpen Your Concentration.
Host Aidan McCullen explores some of the attention building exercises and processes outlined in Dr. Cardillo's book, and how we can reset our increasing attention deficit. They also discuss how we can maximise our attention at work and give our children the tools for better sleep as well as ourselves.
Finally, Joseph emphasises the merits of mediation and the myriad benefits it can give us.