Via Dublin Globe: There's certainly no shortage of tech conferences and events in Ireland and beyond but in recent times they have started to become more and more unique in their offerings, meaning everyone has something to gain or learn from attending, which is a welcome advancement!
This weekend, Generator in Smithfield will play host to the Dub Web Fest event – Ireland's only web series festival, supported by Dublin City Council, Dublin.ie and The French Embassy of Ireland.
Anyone who has attended in previous years will attest to the fact that the event offers a truly diverse schedule.
The exciting programme of events includes web series, short film, music videos and virtual reality from South America, Australia, Japan, USA, France, Belgium and the best of home-grown Irish talent, encompassing genres such a comedy, horror, sci-fi ,drama and LGBT.
There will also be a number of media and film related workshops on offer for attendees.
The event kicks off on Friday, November 24th with an opening night drinks reception, music and special guests, followed by World Festival Premiere screenings of a selection of web series.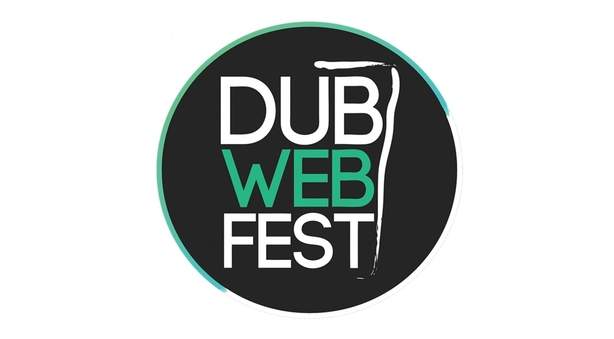 Some of the highlights on offer include a screening of Eighty Sixed, a web series written and starring Cazzie David, daughter of Curb Your Enthusiasm's Larry David, VR experiences where people can avail of VR goggles to watch short films, a workshop with renowned film editor Tony Kearns and the World Festival Premiere Screening of Stand Down a short film starring Billy Bob Thornton set to a searing rock 'n' roll song of the same name. The Closing Awards Ceremony will be held on Sunday 26th November, and MC'd by award-winning Irish comedian Lisa Casey.
Find out more about the Dublin Web Fest (and get tickets) here.
Words: Amanda Connolly