Ahead of her appearance at this month's Dublin Book Festival, businesswoman and author Rachel Killeen writes about the need for innovation in Irish business. 
As business people, when we think of the word 'innovation' we often think of words like: big, daring, time-consuming, difficult or risky.
Sometimes innovation can have a negative connotation because we perceive that it takes time, energy, and effort – resources that we may not be able to extract from our challenging and hectic daily routine.  The problem is that these negative perceptions can call a halt to innovation.  
So – what if we thought of innovation in the positive? What if we put innovation at the core of everything we do?  What if we decide that innovation in our business is about making things simpler, happier, more fun, more cost-effective, more profitable, more beautiful, and more engaging – for us, for those who work with us and for those who buy from us?
Innovation should be about fun, feedback and the feel-good factor.
Innovation is not just about big changes; it is also about making small changes that make a noticeable difference to how we run our business.  There are millions of little ways to change things for the better.  These little adjustments range from clearer operating instructions, to 'thank you' notes with invoices; from a more visually beautiful website to customer friendly opening hours; from fast response to customers, to answering complaints with warmth.  
To apply innovative thinking, we've got to feel what our customers feel, think how our customers think and get inside the head of the customer.  We have to understand what motivates and excites our buyers – is it learning, travel, taste, speed or entertainment?  Many little innovations come from those insights into the lifestyle, motivations, and feelings that our customers experience.  Millennials, for example, the group of people that have grown up with digital technology, are our experiential consumers.  They care less about materialism and more about the experience involved in using what they buy.  One innovation could be to find ways to make the user experience good for Millennials.  
We have to understand what motivates and excites our buyers – is it learning, travel, taste, speed or entertainment?
One of the most important innovations in business is response times – particularly our response to customer enquiries online.  In my book, Digital Marketing, I talk about the parable of the ice-cream shop.  An ice-cream shop opens up in a village.  There are signs for the shop.  An advertisement in the local paper.  A sign points to the door: 'Delicious Ice-cream'.
You can't resist.  You go in.  You say to the vendor behind the counter:  'May I have a taste of the pistachio please?'
The man says, 'I'll get back to you in about 42 hours.'  42 hours is the average time it takes for a business to respond to its online customer queries by phone, according to research by Ken Krogue of InsideSales.com.  After that length of time, as you can imagine, most potential customers have gone elsewhere.  Innovation is as simple as improving your online lead response times and not losing those valuable customers.
Start innovating today, with this mantra:  
We will seek out innovations to make life easier, more fun and more successful for ourselves, our team, and our customers – every day.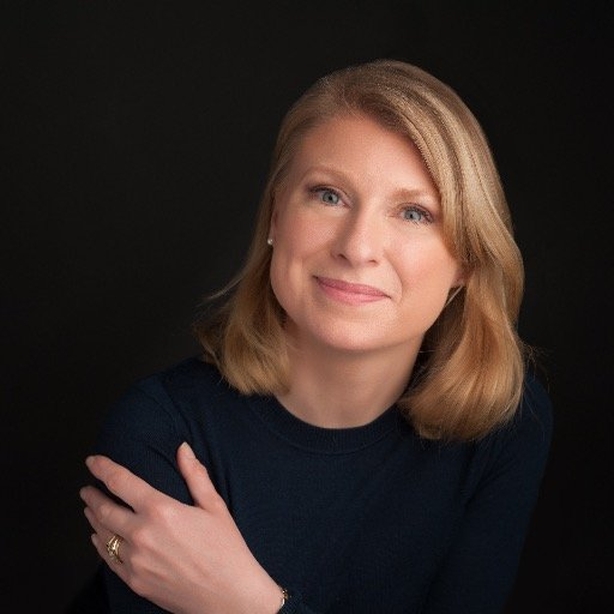 Get everyone involved - because everyone who interacts with you, deals with you or buys from you, will have ideas. Innovation should be about fun, feedback and the feel-good factor.
Rachel Kileen is on the panel of The Business Clinic at this year's Dublin Book Festival, which runs from November 2nd-9th - more details here.