Jackie Slattery, co-founder of Ireland's latest tech happening 404 Dublin, which takes place at Royal Hospital Kilmainham on October 7th, writes about the inspiration behind the event, and what makes Dublin the 'perfect city' for an international tech meetup.
When my co-founder, Brian Ó hOisín and I set out to create a new tech event, the elements that were important to us were that it was authentic, innovative and inspirational. Most importantly, it had to be an event that was solely for members of the tech community - both in Ireland and further afield.
We realised that in order for 404 Dublin to be different, its content needed to be fresh, exciting and fun, but above all, relevant to tech professionals. To do that, we needed to have real collaboration with the Irish tech community from the get-go.
With our event curator, Vicky Twomey-Lee, we connected with many of the leading lights in the tech meetup scene, and asked them what they would like to see in terms of content and speakers.
We got 150 submissions from our open call, which we shortlisted down to our current line-up of Irish and international speakers, the latest AR/VR and gaming technologies, interactive tech performances and installations, a series of lightning talks and an after-party with Javascript DJs and a game called Cello Fortress. The content is purely technical - with fun elements. An interesting line-up pf speakers are crucial to an event like this - we were lucky enough to land the likes of Maria Hyland from IBM, Thomas Shaw from Demonware (also the co-founder of ShipItCon 2017) and user experience consultant Mark Swaine, founder of UX Guy.
With content crossing over front-end and back-end technology, we thought that the Royal Hospital Kilmainham – home to the Irish Museum of Modern Art – was the perfect venue for a meeting of creativity and technology.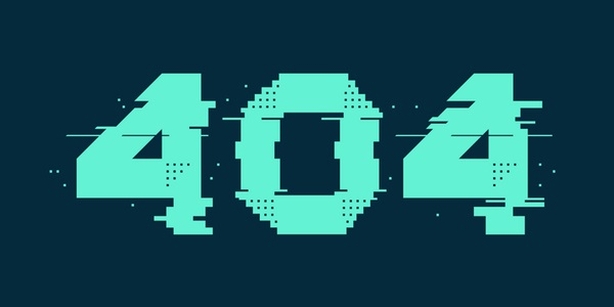 Ultimately, 404 Dublin really isn't about big brands making a commercial pitch; it's about celebrating Ireland's tech sector and showcasing all that's new on the scene. We wanted to create the ultimate tech meetup, a place where attendees can network with their peers, meet meetup organisers and talk to tech employers about opportunities.
We've deliberately included a strong global focus; we're conscious that Ireland's tech scene is a global village, driven by people from right across the EU and further afield. We hear all the time of the need to attract more great tech talent to Ireland - we want to give international techies a glimpse of just how exciting it is to work in Ireland; we're flying five tech professionals from London to Dublin for the event, bringing them on a tour of top tech companies on the day they arrive and hosting them as VIP guests.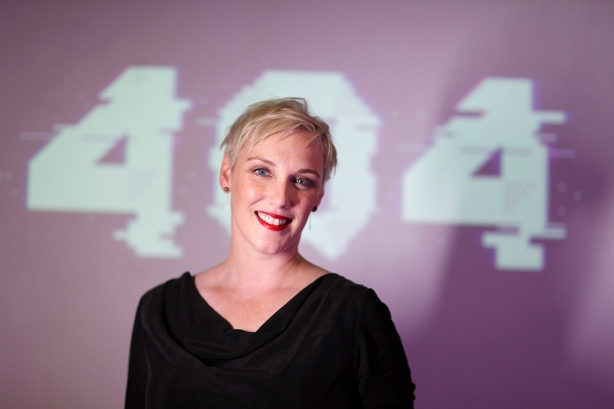 Ultimately, our ambition is to take 404 global - Dublin is the perfect city in which to launch an event like this, and with a hugely positive response from the tech community here, we're confident that there's scope to expand to other European cities. Right now, however, we're excited about making our inaugural event a reality.
404 Dublin takes place at the Royal Hospital, Kilmainham on October 7th - more details here.