Report: a new project to use the data your phone collects to check the general well-being of the nation
By Brian Caulfield, Insight Centre for Data Analytics
Your phone knows more about you than your mother, your doctor or your partner. Your nearest and dearest don't know how many steps you took today, how long you slept for last night or where you went when you were alone. Your phone does.
Your phone is always gathering information about you, but you get little benefit from it. The information has value. Tech companies gleefully gather it up, convert it into marketing intelligence and sell it for real money. You get 'free' apps in return. However, lots of the information we trade for these apps we could really use ourselves, to help us make better decisions. If commercial companies want a picture of us to help them make better decisions, shouldn't we be able to see the picture as well?
The How Are You? app has been developed by the Insight Centre for Data Analytics to investigate the feasibility of using smartphone apps to collect health and lifestyle data using a crowd sourced approach. The researchers at the Insight Centre wish to find out whether the app can effectively be used to gather important health information at a population level. As part of this study, users that provide feedback will be able to gather a snapshot of their health. The researchers will be able to understand users self-reported information, and will be able to compare it to the other, similar Irish people who take part in this research.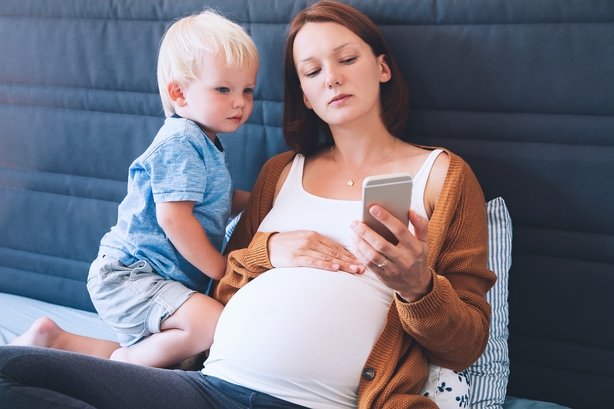 Insight is our national data research centre, based in UCD, NUI Galway, UCC and DCU, and funded by Science Foundation Ireland. This is an important detail: the point of this app is not to make money but to give the taxpayer back some value from investment in public research, while doing science in a new way.
The How Are You? app is designed to collect lifestyle information from people living in Ireland to build a clearer picture of the moods, stress levels, activity and sleep patterns, and the general well-being of those that take part. Insight researchers will take all the data collected and create feedback for users, comparing the lifestyles, mood and stress levels of volunteers in various categories and also looking at the associations between different parts of your lifestyle and health.
This is a first in research. Commercial companies have for years used apps as data gathering tools but this is the first time a public research body will use the same method to advance science while benefiting the research volunteers directly.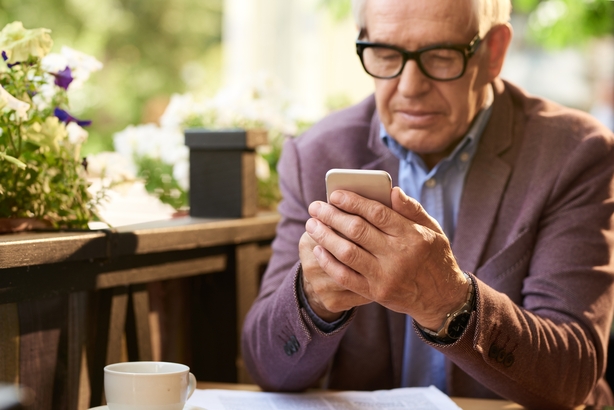 The How Are You? app effectively turns your smartphone into a pocket researcher (with your permission naturally). You will be donating your data to a research project that will benefit not just you, but the wider population involved in the study. This is citizen science in action.
Here's how it works
Over the week of February 2nd to 9th, you're invited to download the free How Are You? app onto your phone. We will ask users for permission to access other relevant apps on their phone such as step counters and sleep monitors (if you don't give permission, you can still take part). Each day, app users will be asked five short questions, the kind of things the loved ones in your life might ask - How did you sleep? How are you feeling? What did you eat today?


Each weekend, a slightly longer conversation will take place, focusing on an aspect of your week such as diet or stress. You will also have the opportunity to link the app with your fitness tracker, if you own one, like a Fitbit, or the activity sensor on your phone. The study runs for four weeks, at which point your How Are You? app shuts down, never to bother you with questions again.
What happens next?
Researchers at the Insight Centre will then get busy working with the data provided by app users, building a picture of our volunteers' lifestyle factors, such as stress levels, mood, and activity patterns. All the data will be anonymised and securely stored, which means it cannot be tracked directly back to you by anyone outside the core research group during the study. We will NOT be selling the information to anyone. Our project will follow the same strict privacy and ethics rules that all university research projects must follow.
You can find out if folks in Tipperary are more stressed than people in Limerick, if you are more active than other 30-year-old Corkwomen or if your dad sleeps longer than other dads in Dublin
The data will be used for several different types of research at Insight. We have mathematicians that spot patterns in the data (are people in Waterford more relaxed than in Wicklow?). We have health data researchers who make sense of the patterns (are people who spend fewer hours asleep also reporting higher levels of stress?). We can present the information so that it makes sense to you. We can build programmes to recommend better daily health choices, using the same technology we currently use to pick hotels.
We hope that lots of people in Ireland will download and use this app for the month of February. At the highest level we want to obtain a snapshot of the Ireland's activity patterns, and mood, well-being and stress levels. We want to test this revolutionary approach to public health research, which could provide a new way for scientists to advance knowledge in the future.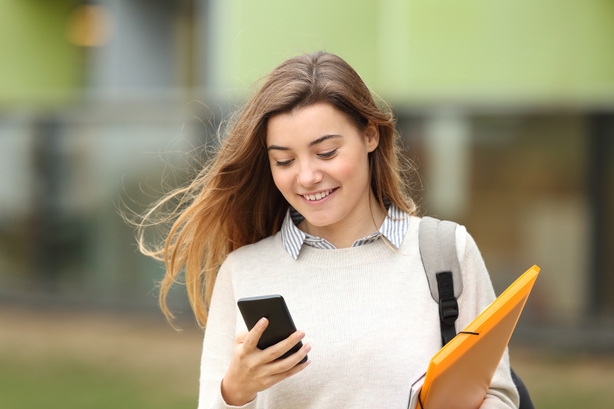 For volunteers, the research process requires no travel, monetary cost or face to face interviews. You can take part in public science research from your phone over breakfast, on the bus, anywhere. It's a convenient and meaningful way to donate your data to public science. If it works, Ireland will be the first country to do science in this way.
And finally, we want the public to start getting some benefit back from the data that they can generate as they move through their daily lives. This stuff has tangible value and we're giving it away. At the end of the How Are You? project, you will get a full report on the important lifestyle factors you've recorded over the month; a sort well-being diary; and you can get a look at the picture of you that tech companies have been looking at for years.
You can find out if folks in Tipperary are more stressed than people in Limerick, if you are more active than other 30-year-old Corkwomen or if your dad sleeps longer than other dads in Dublin. Good old-fashioned nosiness and a spot of inter-county rivalry. Nothing wrong with that.
More information is available here
Professor Brian Caulfield is the lead Investigator in the ARCH (Applied Research for Connected Health) Centre, at the Insight Centre for Data Analytics.
---
The views expressed here are those of the author and do not represent or reflect the views of RTÉ
---