Her name is Clodagh. 
She was a mother, a sister, a daughter, a teacher and a friend. When she died at the hands of her husband in 2016, Clodagh became a victim, along with her sons, Liam, Niall and Ryan - all brutally killed in their house on the last day of the summer holidays, on the night of the 28th of August.
Clodagh's mother Mary and her sister Jacqueline want Clodagh and her boys to be remembered as they were. 13-year-old Liam loved basketball and was just hitting his adolescence with a bang, Niall was 11 and loved building Lego and wanted to open a bakery in Virginia in Cavan, and Ryan, at 6, was still happy to jump into his Granny's arms for cuddles. Clodagh was a woman who lived for her family, and her mother says she told her that her only fault was putting everyone else ahead of herself. Remembering them was one of the reasons why Jacqueline and Mary wanted to do an interview about what happened on that night in 2016.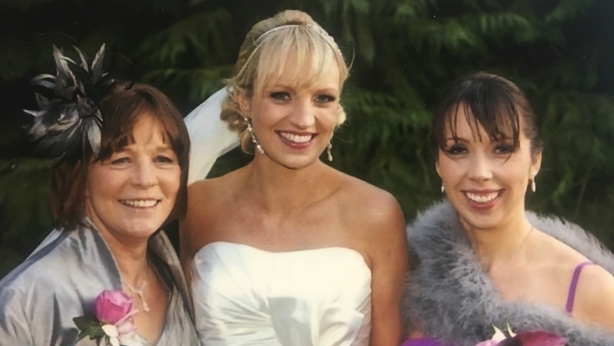 But they also feel that they owe it to Clodagh and the boys to seek the full truth about why Alan Hawe murdered his family that night. 
On the evening before they were killed, Clodagh and Alan and the boys were in Clodagh's mother Mary's house. They had tea and biscuits and the boys had crisps and watched television. Alan Hawe was due back in school the next day - he worked as the Deputy Principal of Castlerahan National School in Cavan. Mary had told Niall that they would go picking blackberries the next day to make a crumble, and at about 8.40pm, Clodagh said it was time to go home and they hugged goodbye. Mary wished Alan the best of luck heading back to work the next day and he thanked her and they left.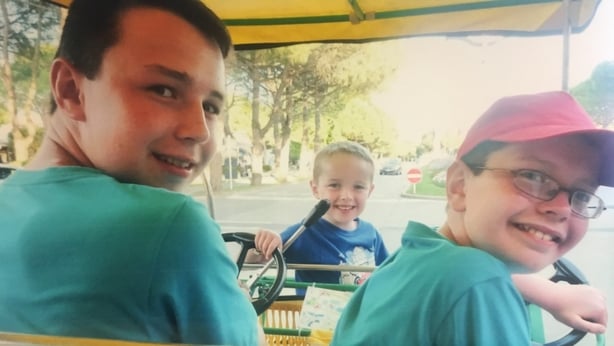 That was the last time Mary saw or spoke to Clodagh, Liam, Niall and Ryan.
Mary and Jacqueline still don't know why those four innocent people were murdered in their own home - why the boys were killed so brutally in their beds or why Clodagh was attacked with an axe in her sitting room as she sat researching holidays online for the next summer. 
Alan Hawe left a note, but it only provides clues as to why he did what he did - it's not the full picture, and Mary and Jacqueline believe that the gaps can and should be filled by those who may have more information about him and who he really was.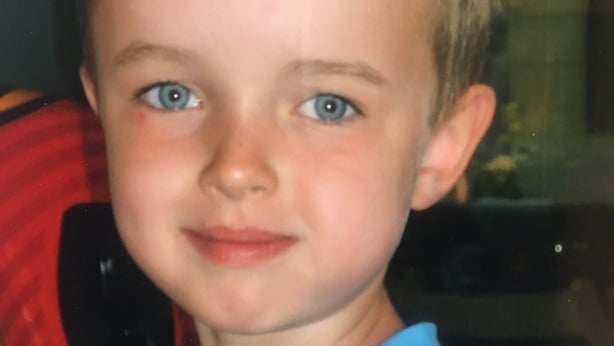 Mary and Jacqueline are private people. They didn't want to do a television interview about the horrors that visited their family that night, but they felt that they had to. The issues that compelled them are the need to remember Clodagh and boys, their continuing search for answers and a sense of wanting to protect other women who may be vulnerable and in danger tonight.
Her Name Is Clodagh is their story and it will air on a Claire Byrne Live special on RTE One on Monday night at 10.35pm.
Anyone affected by issues raised in this article can contact:
Samaritans on 116 123
Pieta House on 1800 247 247
Childline on 1800 66 66 66, or text "support" to 50101
Women's Aid on 1800 341 900.