Discover the stories of some epic Irish women in our Herstory podcast series...
Throughout history, Lynch has been the subject of much debate with some claiming her to be an ambitious courtesan who seduced the heir apparent of the Government of Paraguay, Francisco Solano López. In this episode we examine the truth of Lynch's life.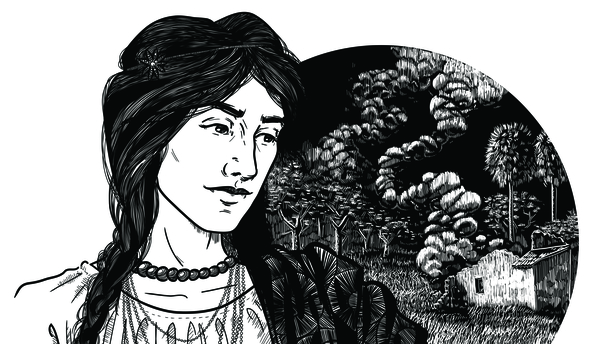 Listen and subscribe to the HERSTORY podcast series here or wherever you get your podcasts. HERSTORY Ireland's Epic Women is brought to you by Underground Films, EPIC the Irish Emigration Museum, Herstory Ireland and RTÉ, mixed and produced by Cassie at Tall Tales, and presented by Dr Angela Byrne. Herstory score composed by Scott Maher and Oisín Murray - listen to more here.