Discover the stories of some epic Irish women in our Herstory podcast series...
This episode is about the feminist, LGBT activist Eva Gore Booth and the moments in her life that shaped her political views. It is evident from her actions and her poetry, that Eva challenged the status quo and used her inherited authority to give voice to workers, women and the LGBT community.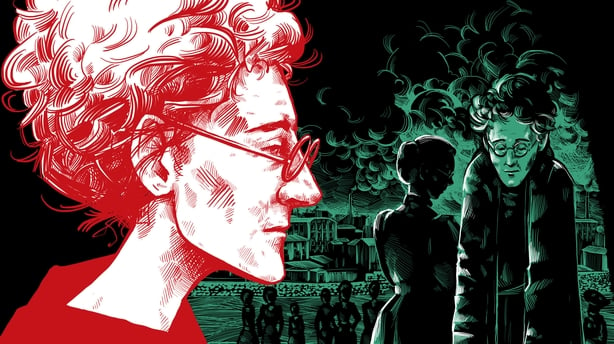 Listen and subscribe to the HERSTORY podcast series here or wherever you get your podcasts. HERSTORY Ireland's Epic Women is brought to you by Underground Films, EPIC the Irish Emigration Museum, Herstory Ireland and RTÉ, mixed and produced by Cassie at Tall Tales, and presented by Dr Angela Byrne. Herstory score composed by Scott Maher and Oisín Murray - listen to more here.