Tyrone-born Michelle Gallen's debut novel brings us Majella O'Neill who lives in Aghbogey, a fictional small town in Northern Ireland. Majella is not at all keen on most 'Other People' with their nosy gossip-mongering and malice.
In Gallen's compelling 309-page tale, Majella's life revolves around her job at the local chip shop, where locals know everything about everyone and love to gossip about other people's lives. However, the young girl, who does not have a partner, has no interest in small talk and gossip.
The Troubles and their repercussions are of paramount importance throughout. Majella's life to date went fairly unnoticed until tragedy struck within her family. After that pivotal event, the O'Neills became the talk of the town. Much as she tried to escape her nosy neighbours, to do so was impossible, given their persistence. "Majella knew when she came down to it, she wasn't keen on Other People" runs one particularly pithy line.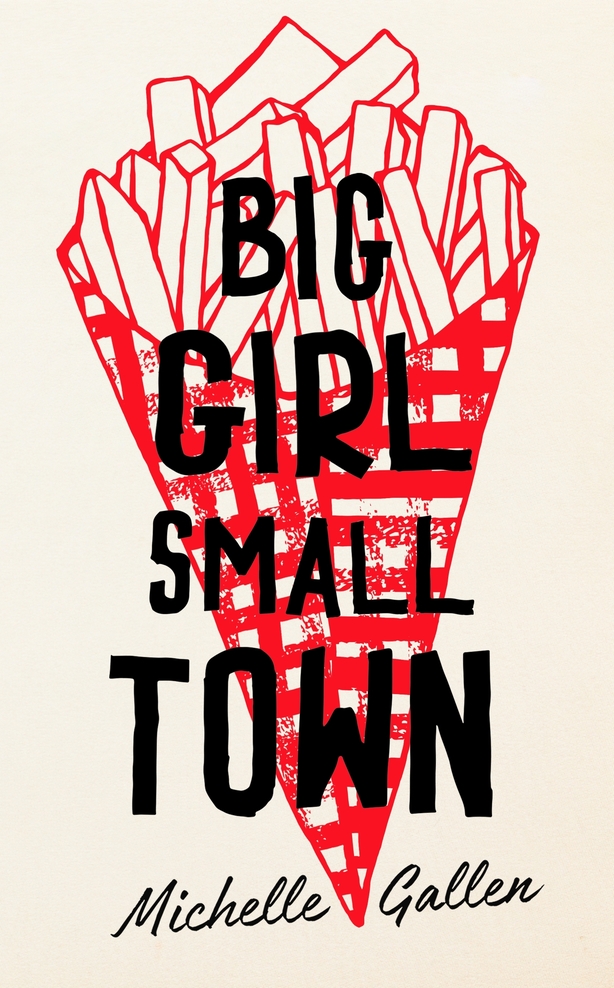 Majella is dealing with grief and hardship, coping with the recent death of her grandmother, while her dad has left the family home. Then there are her mother's troubles with alcohol. She uses humour as a coping mechanism and Ulster slang runs like a vein throughout the work.
Graphic imagery and the sense of a universal experience engenders in the reader a deep connection with the characters.
My only reservation was the opportunity passed over to create a more dramatic story-line, using different perspectives other than Majella's. Such a device might have enhanced the emotional resonance of the events.
Hannah Byrne