There is plenty of literary distraction for woebegone World Cup avoiders, everything from a reissue of The Beautiful Summer by Cesare Pavese to Michael Ondaatje's new novel Warlight, Matthew Klam's wild irreverence and Curtis Sittenfeld's middle class foibles. Read the first part of our Recommended Summer Reads here.
The Beautiful Summer by Cesare Pavese
Summer is at its glorious zenith and sixteen-year-old Ginia wants to have fun in 1930s Italy. She befriends Amelia, a sophisticated artist's model who draws her into the company of a number of bohemian artists. Ginia soon falls in love with Guido, an enigmatic young painter and thus begins a desperate love affair, charged with false hope and overwhelming passion. It is also destined to last no longer than the course of a summer, which in its own way reminds one very much of the trajectory of the relationship between two young people, albeit males both at the heart of André Aciman's Call Me By Your Name. 'An astonishing portrait of an innocent on the verge of discovering the cruelties of love... an inimitable read.. there are whispers here of the future work of Elena Ferrante,' writes Elizabeth Strout in her introduction to this new Penguin edition, which ruins to 112 pages.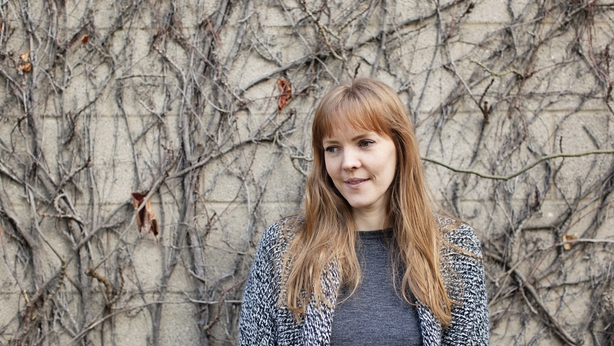 Whistle in the Dark by Emma Healey
Jen's 15-year old daughter Lana goes missing for four desperate days. Fortunately, she is found, apparently unharmed in the middle of the countryside, but she is unwilling to say what has occurred. The once bubbly girl returns to London and things begin to get disturbing – she acts strangely, doesn't want to go to school and sleeps with her light on. Bleak but with comic touches.
The Memoirs of Two Young Wives by Honoré de Balzac
NYRB Classics recently issued a delightful, lesser- known work in paperback from the celebrated 19th century French author of whom Oscar Wilde once declared: `The 19th century, as we know it is largely an invention of Balzac.' The novel is epistolary, written in letters between the two wives of the piece. Luise is cosmopolitan and romantic, while Renee is practical and restrained. The two women are essentially at odds throughout, as each covets what the other has, be it the comfort nest of family life or a passionate relationship. Balzac, incidentally, penned over 90 novels, and influenced writers as diverse as Jack Kerouac and Friedrich Engels. "I have learned more (from Balzac) than from all the professional historians, economists, and statisticians put together, " declared Engels.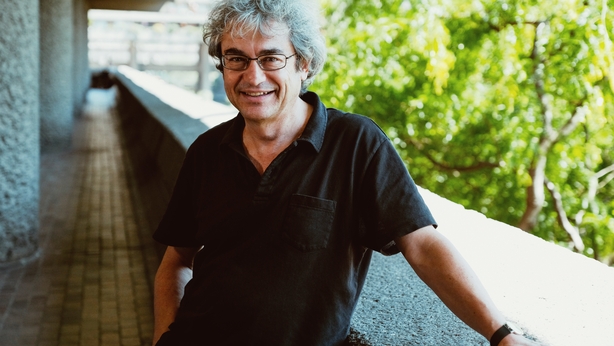 The Order of Time by Carlo Rovelli
1.3 million readers around the world read Italian physicist Carlo Rovelli's penultimate book, Seven Brief Lessons in Physics, a highly accessible yet profoundly intelligent and focused work for the general reader. This new book is divided into three sections – part one details what the experts and indeed ourselves too know about time; the second shows how Rovelli and his colleagues in the field negotiate a world without the time element. The third section asks: how in a timeless world have humans evolved to perceive 'a flow' of time? Mind-blowing stuff.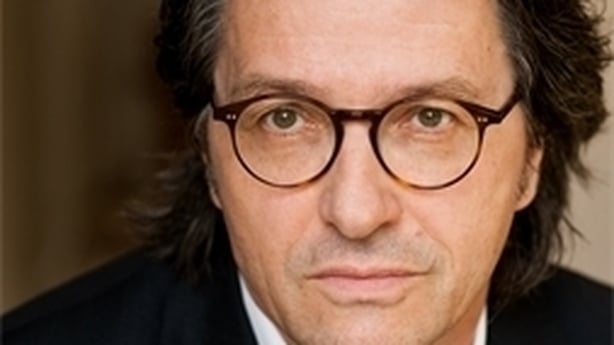 To Die In Spring by Ralf Rothmann
Originally published in German in 2015 and an international bestseller in many languages, To Die In Spring is the dramatic tale of Walter Urban and Friedrich 'Fiete' Caroli who work side by side as hands on a dairy farm in northern Germany. They are forced to 'volunteer' for the SS and find themselves embroiled in the last months of the Second World War. Walter is put to work as a driver for a supply unit of the Waffen-SS, while Fiete is sent to the front. Fiete deserts and is captured and sentenced to death, and the friends are reunited under catastrophic circumstances.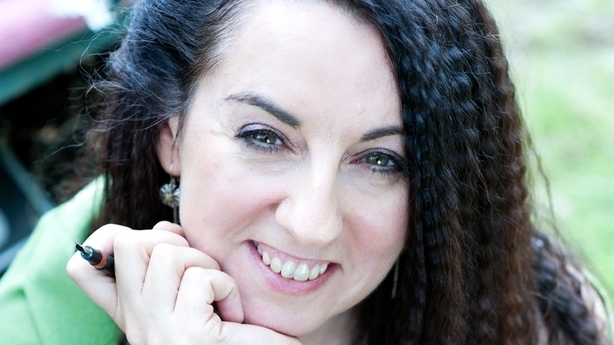 Sami's Silver Lining by Cathy Cassidy
Sami is obliged to flee his home in Syria to seek a safer, better life in England, Sami tries to forget the trauma of the past. He is haunted by memories of the treacherous journey across icy waters, wearing his father's old coat, with only the music of his flute for company. He finds company and friendship in the Lost and Found band and romance begins to blossom with the girl he worships. Will his frozen heart melt or is he just too far gone spiritually to rejuvenate his old self? Merseyside resident Cathy Cassidy has sold over two million copies of her books to date.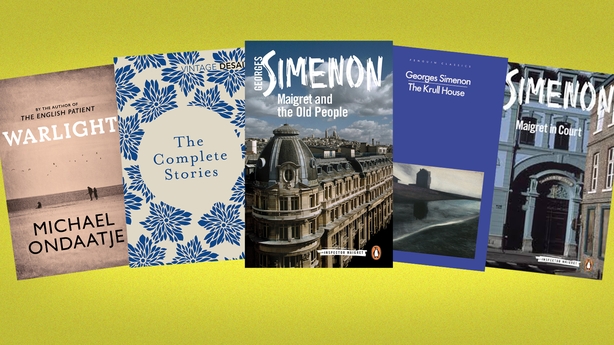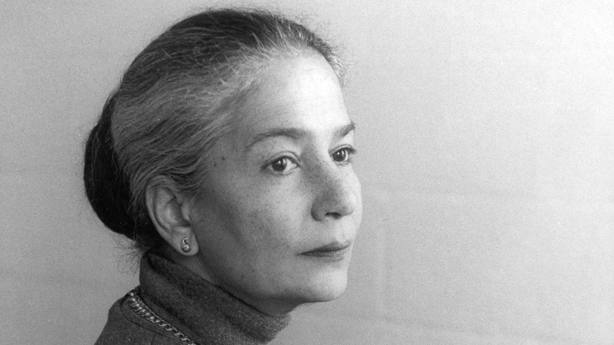 The Complete Stories by Anita Desai
Last year, on the occasion of Anita Desai's 80th birthday, Chatto & Windus published the hardback edition of these absorbing stories, now out in paperback. The story collections Diamond Dust and Games at Twilight and the sequence of novellas The Artist of Disappearance are gathered here in what is capacious volume of 430 pages. Desai ranges far, from the hill towns and cities of India to overcrowded B & Bs in Cornwall, while her absorbing narratives are also played out the freezing suburbs of Canadian cities.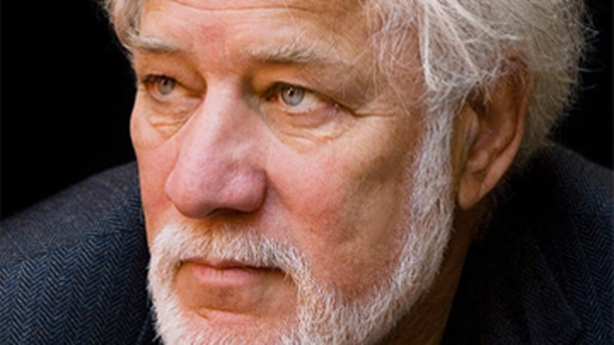 Warlight by Michael Ondaatje
First novel in seven years from the author of The English Patient. London, 1945 and the Blitz has caused havoc and misery. 14-year old Nathaniel and his sister Rachel have been abandoned by their parents, it seems, and left in the care of an enigmatic figure known as the Moth. The children suspect The Moth may be a criminal but gradually warm to him and to his friends, who are determined to protect and indeed educate Rachel and Nathaniel in their own singular ways. 12 years after these formative events, in mature recollection, Nathaniel sifts through the meaning of it all.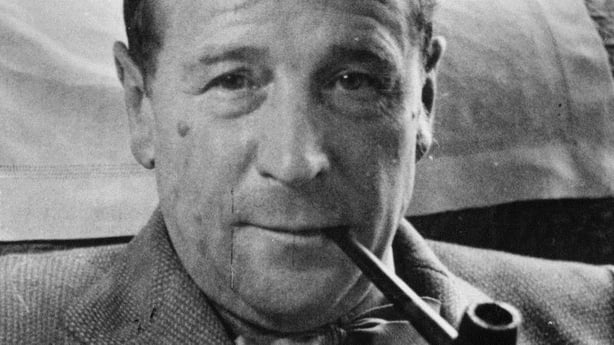 Maigret and the Old People; Maigret in Court; The Krull House - Georges Simenon
The celebrated Belgian writer Georges Simenon (1903-1989) wrote 75 Inspector Maigret crime novels and 28 short stories featuring the eponymous commisaire. Simenon's narratives depended on the sharp powers of perception of his most famous creation, the eponymous police inspector and the hard existential seed of the stories is somehow not lost in these decent English translations that have been coming our way in paperback.
We are well into the entire series of novels at this point - which should end mid-way through 2019 at my estimation - but the quality does not flag one whit in Maigret in Court and Maigret and the Old People. In the former, Inspector Maigret is called to testify in court where he reveals his doubts about a picture-framer accused of double murder.
In Maigret and the Old People, the violent death of a distinguished former ambassador – an old man without political secrets or enemies – confounds the doughty Inspector. That is until a bundle of letters promises to uncover the tragic facts of the case.
Also available is The Krull House, best described as one of Simenon's romans durs or 'hard novels', tales which he usually regarded as superior to his Maigret yarns (a moot point in fact, they are not all excellent.)
The Krull House of the title is perched on the outskirts of a rural French town. The family of that name are somewhat marginalised, distant socially speaking from the town's citizens, and they rely on trade with passing sailors to eke out a living. One day a family relative arrives from Germany whose unsettling manner gets tongues wagging and indeed gets local goats up. In fact the family ultimately become the scapegoat for a terrible crime.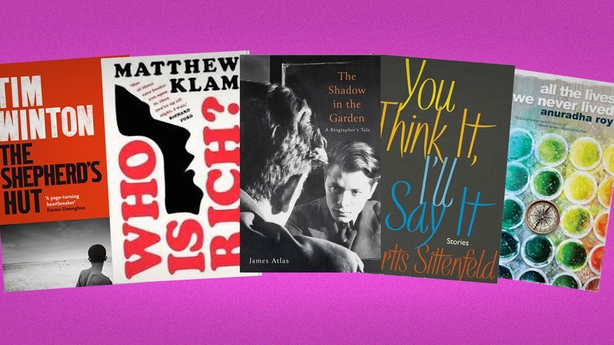 The Shepherd's Hut by Tim Winton
No one ever told Jaxie Clackton to be careful about what he wished for. For years, Jaxie dreaded going home. His beloved mum was dead and he wished his dad was dead too until a terrible event left him totally devastated. So he goes on the run. There was just one person in the world who would understand Jaxie's predicament, but to reach her he is obliged to cross the vast salt-lands of Western Australia, notorious hideout for all manner of criminal. The Shepherd's Hut can be described a coming of-age story - Emma Donoghue welcomes the Australian novelist's latest as `a page-turning heartbreaker.' Breath, Winton's tour de force was set in the world of Australian surfing and it is a gem of a novel.
The Shadow in the Garden by James Atlas
American academic James Atlas's refreshing new book is part memoir/ part series of critical reflections on literature and how he fell in love with books as a young fellow growing up in Chicago. The great Saul Bellow, won the Nobel Prize for literature in 1976, looms large over Atlas's narrative. Aged 61 at the time, Bellow was the sixth American to win the prize for literature, following Steinbeck in 1962, Ernest Hemingway in 1954, William Faulkner in 1949, Pearl Buck in 1938, Eugene O'Neill in 1936 and Sinclair Lewis in 1930. Bellow also grew up on the gritty streets of Chicago, with no silver spoon to hand. No doubt the shared city background prompted Atlas to write the monumental biography of Bellow, whom he dubs `a metaphysician of the ordinary.' Atlas, who now lives in New York also wrote a fine biography of the American poet Delmore Schwartz. The Shadow in the Garden, an illuminating 360-page work is an unpretentious look at the business of undertaking biographies of literary figures, with reference to celebrated pioneers in the field, such as Boswell,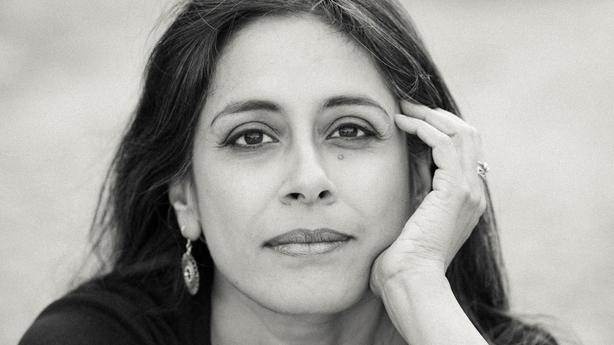 All the Lives We Never Lived by Anuradha Roy
An artist's escape from a constricting marriage is set against India's fight for independence and a world war, in the acclaimed new 336-page novel from the Man Booker long-listed author. In my childhood, I was known as the boy whose mother had run off with an Englishman. Thus begins the story of Myshkin and his mother, Gayatri, who rebels against tradition and boldly follows her artist's instinct for freedom. Meanwhile, the fight against British rule is reaching a critical turn in India and the Nazis have come to power in Germany. Two strangers arrive in Gayatri's town, opening up for her the vision of other possible lives. Anuradha Roy's novel Sleeping on Jupiter won the D.S.C. prize for South Asian Literature and she won the Economist Crossword Prize, India's premier award for fiction for her novel The Folded Earth. That novel was nominated for several other prizes including the Man Asia, the D.S.C., and the Hindu Literary Award. Her first novel, An Atlas of Impossible Longing, has been widely translated and was named one of the best books of the year by the Washington Post and The Seattle Times."One of India's greatest living authors, is how O The Oprah Magazine has described Roy.
Who is Rich? by Matthew Klam
"This tale of a philandering cartoonist is an enjoyably deadpan ode to the disappointments of middle age, " wrote Lionel Shriver, reviewing American author Mathew Klam's new novel, which has also been welcomed by Jennifer Egan. Indeed, the picaresque tale kept Richard Ford reading all night, a rare occurrence in his reading habits. The novel is set over the course of a four-day summer arts conference `at a college you never heard of.' In the course of his cogitations, Klam's graphic novelist protagonist - the eponymous Rich of the piece- reflects ruefully on the dizzy bubble of success he enjoyed 20 years ago with just one book, success which sadly has not been repeated. At first it seems like there must be some mistake, but you get used to it in a hurry; you're sure it'll always be this way. You start to think that anyone making comics who is without a national reputation, or miserable or obscure and lacking attention from jerkoffs in Hollywood, is a f****** moron.
You Think it, I'll Say It by Curtis Sittenfeld
Best known for her novels including American Wife and Prep, this collection shows Curtis Sittenfeld at her caustic, observant best. To the casual observer, the middle-aged, middle class people at the centre of these stories appear to have reached stability in life, but there's a lot more going on beneath the surface. These tales are moving, witty and razor sharp. (Sinead Crowley).