'Here we are, a church full of suspects,' says Mercedes Talty, one of the characters vividly drawn by Rachael English in her latest novel, The Night of the Party.
Talty is speaking at the funeral of Kilmitten's parish priest, Fr. Leo Galvin, who was found dead in suspicious circumstances after attending a party in the local village. The party, set in January 1982, was held during the worst snowstorm seen in Ireland in decades.
It wasn't the only party held that evening – instead, four young teenagers equipped with a couple of bottles of Harp and a few cigarettes held an unsupervised get-together of their own. By the end of the night, that seemingly innocent gathering would spawn a web of secrecy and intrigue which, in time, would tear their lives apart.
The plot comes to a head 35 years later, when one of the four decides to finally unravel the mystery of Fr. Galvin's death. Can the truth emerge after decades of gossip, lies and unreliable memories? Such is the challenge the author tackles brilliantly in her book.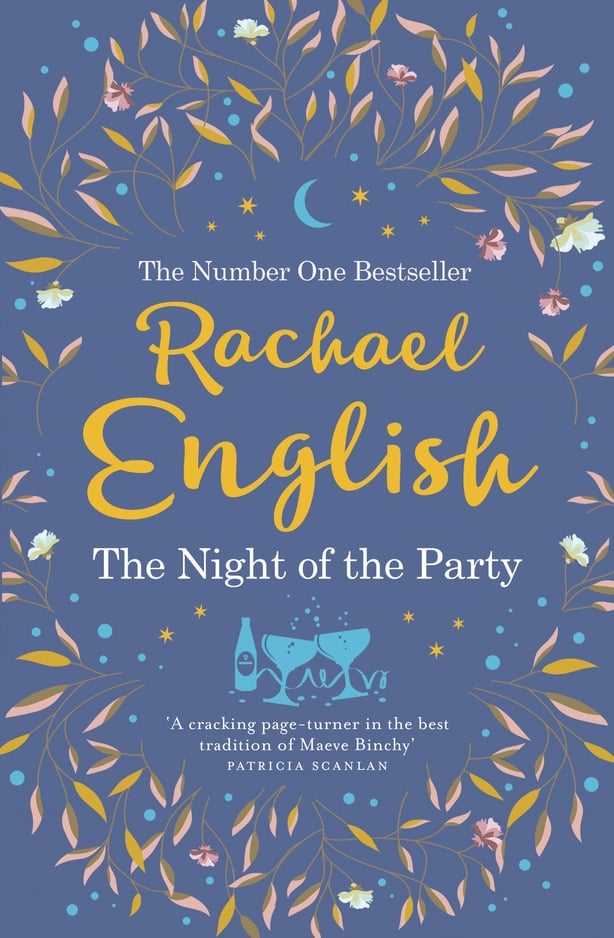 With the underlying crime as a backdrop, English paints Irish village life and the life-journey of four of its young inhabitants with consummate skill and expertise. She explores the multi-layered duplicity and deceit of the villagers with humour and a keen eye for detail. She achieves this with writing that is sharp, insightful and intelligent.
One could pick hundreds of wonderful lines from the book -`The Ireland of 1982 was thin, troubled and shrouded in a fog of cigarette smoke' is just one of them. Her love and understanding of rural Ireland, its beauty and its complexities is heartfelt. Her many talents as an observer and writer make this a book a great read.
The dedication in the book reads: 'For the Englishes, a family of great storytellers.' Rachael has certainly earned her place among them with The Night of the Party.