The First Fortnight Mental Health Art & Culture Festival returns in 2023 from January 6th - 15th, with a programme described as 'a celebration of hope and recovery'.
This year's FF event draws inspiration from a variety of eclectic sources, including the works of Seamus Heaney and William Butler Yeats, sophisticated hand-crafted tapestry, the GAA life, a love letter to Britney Spears, works of film, poets, solo and collective music performances, workshops, event focused conversations and interviews, wellness cafes, seaside yoga, swims, long walks - and dancing your socks off!
The opening day brings A Celebration of Hope on Nollaig na mBan, as First Fortnight partners with HSE Mental Health Engagement and Recovery for evening of entertainment headlined by R&B singer/songwriter Erica Cody, joined by Barbara Brennan, programme leader at See Change and Kilkenny musical sensation Robert Grace, whose lyrics often address issues relating to mental health.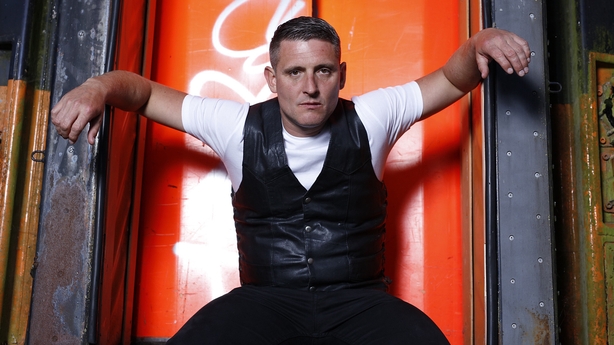 Once again curated by poet Stephen James Smith, the popular Therapy Sessions will return at a trio of locations, from the Southeast to the North East, with a musical lineup that includes Toshin and Steo Wall; other festival favourites returning include the Dublin Story Slam and Irish Times sportswriter Ian O'Riordan with his Corinthian conversation event.
Described as 'honest, brave, joyous, witty and hard-hitting', Spliced is a love song to the GAA and is written by and stars Timmy Creed and directed by Gina Moxley, while Julie Jay's award-winning love letter to Britney Spears, Ooops This is Toxic is a dark-comedy nostalgia-fest against the backdrop of 90s/00s misogyny, and A Hopeful Poetry with The National Library of Ireland showcases the work of two of Ireland's most beloved poets, W.B. Yeats and Seamus Heaney.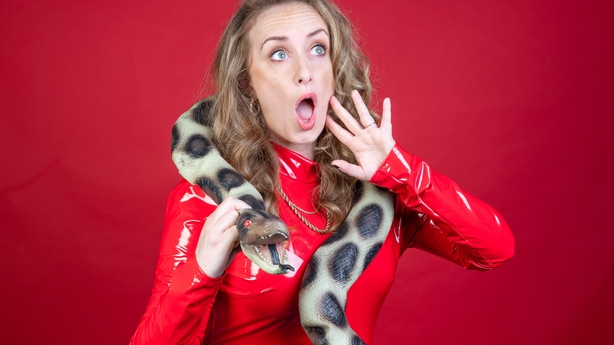 in a festival first, a mental health themed large-scale tapestry, Notifications Off, created by Electronic Sheep, focuses on people and objects that bring comfort in times of sadness and aims to open up the conversation around mental health awareness. The work, which will be on display at The Cube at Project Arts Centre, features contributions from Gavin Friday, Aisling Bee, Laura Whitmore and Vince Power together with powerful contributions from a number of strong people not in the public eye.
🎉 @firstfortnight is coming to Project in January '23!

Visit @esheep_knitwear's newly commissioned Notifications Off tapestry + join us for their in-person event 7 Jan & for a workshop with @duffydraws 14 Jan 💞

ℹ️ Full Info ➡️ https://t.co/IhMBbqGhhp
🗓️ 6-14 Jan in the Cube pic.twitter.com/gprdKJTVSQ

— Project Arts Centre (@projectarts) November 30, 2022
The festival's regional spotlight presents a number of national events, while the online element includes a Mental Health First Aid Training Course, offering those working or volunteering with adults or young people in the arts the opportunity to undertake Adult or Youth MHFA training. Furthering the First Fortnight ethos of mental health and wellbeing, Coastal Ecotherapy offers a facilitated yoga session on Killiney beach, followed by quick dip in the sea, finished off with some hot beverages, snacks and chats!
"At First Fortnight, we honour the healing power of the arts and in 2023 we particularly want to focus on hope", says CEO Maria Fleming. "Hope for better times and hope for an end to mental health stigma. Through a variety of events across the ten days of the festival we will be exploring positive advances in attitudes to mental health, tools for finding recovery from mental ill health and support available for those currently experiencing mental ill health".
First Fortnight runs from January 6th - 15th 2023 - find out more about the 2023 programme here.