On 24th March 1968 an Aer Lingus plane carrying 61 passengers and crew crashed into the sea just off the Tuskar Rock lighthouse off the Wexford coast. There were no survivors. Family and friends of those onboard tell their story of loss and the theories of what happened that fateful day in a new RTÉ One documentary - watch The Tuskar Rock Tragedy here, via RTÉ Player.
This is the story of flight 712, Ireland's worst crash in aviation history.
A new RTÉ One documentary explores the mystery of flight 712. The families and loved ones of the deceased who participate in this documentary want to give their testimony before it is all forgotten. They don't want their loved ones brushed out of history.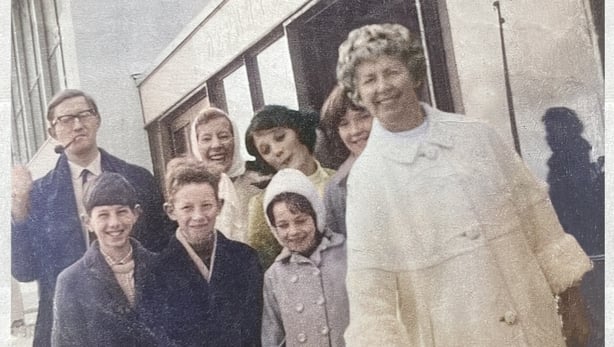 As Jerome McCormick (brother of passenger Neill) eloquently says:
"I would like for everyone to understand that after 54 years that not the mechanical side, but the emotional side of the whole event. That's very, very important I think."
On 24th March 1968, an Aer Lingus plane left Cork Airport carrying 61 passengers & crew. Twenty-five minutes into its short journey to Heathrow, it sent a distress message to air traffic control: "12,000 feet descending, spinning rapidly". All 61 passengers and crew were never seen alive again. This is a heartbreaking documentary about the worst crash in Irish aviation history and the ripple effect of one afternoon in 1968 when hundreds of people's lives were changed forever. Despite the exact cause of the crash remaining unknown, mystery and speculation have surrounded it for the last 55 years. Through the voices of the victims' families, aircraft experts and investigators, we will revisit a tragedy that shook the entire nation.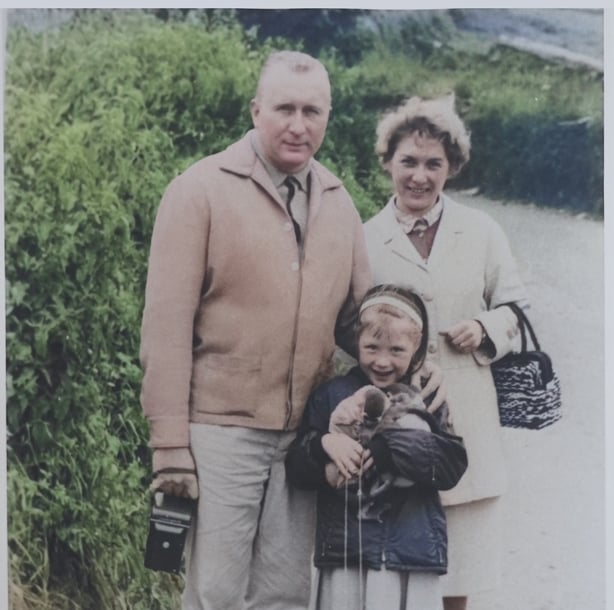 The exact cause of the tragedy remains a mystery, despite many theories and speculation. The various reports into the crash are discussed in this documentary too. Some family members speak of how the 50th anniversary was officially marked was how it was healing and helpful.
They want their family members remembered and never to be forgotten.
The Tuskar Rock Tragedy, RTE One, Monday 10th October 2022 at 9.35 pm - catch up afterwards via RTÉ Player.