Some 2,000 artists and arts workers are to earn €325 a week under the new Basic Income for the Arts pilot scheme.
Following a randomised, anonymous selection process, the successful applicants were chosen from 8,200 eligible applicants, and announced today.
The basic income programme was the top recommendation made by the Arts and Culture Recovery Taskforce.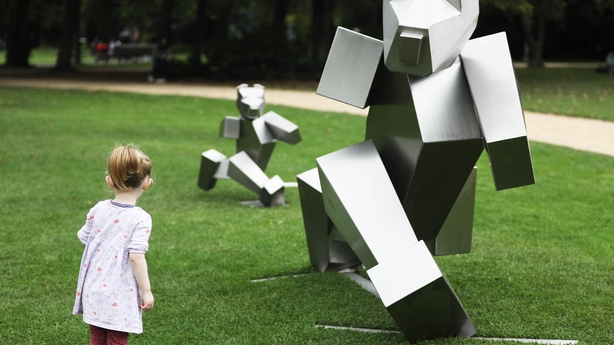 Set up two years ago, it examined how the sector could adapt and recover from the unprecedented damage arising from the Covid-19 pandemic.
Those selected include 707 visual artists, 584 musicians, 204 artists working in film, 184 writers, 173 actors and artists working in theatre, 32 dancers and choreographers, 13 circus artists and 10 architects.
354 of those selected - or 3% - work through the Irish language.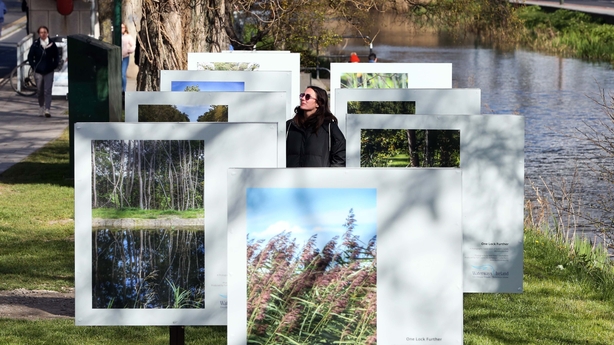 Beneficiaries will also participate in a three year research programme to assess the impact of the basic income on their sector.
To provide a control group, 1,000 applicants who were not selected will also provide ongoing updates on their activities.
The vast majority of those selected identified as practising artists (84%), just under a tenth identified as creative arts workers (9%), and 7% are recently trained applicants.
Minster for the Arts Catherine Martin said the scheme has the potential to fundamentally transform how we support the arts and creativity in Ireland.
"It makes a strong statement about the value Ireland places on the arts and artistic practice, both for its intrinsic value and in terms of our personal and collective wellbeing", she said.
Speaking on RTÉ's Drivetime programme today Minister Martin said the three year, €35m scheme used a randomised selection process which included every county in Ireland.
Minister Martin explained that the successful applicants were informed today and "it will take about four to six weeks to get everything set up".
The first payments, she said, will be issued in October, backdated to when their names came out on 29 August.
"There will be research done, they have to keep a weekly journal, there will be papers published by my department every year," Minister Martin said.
"There is also a control group that was selected today of 1,000 artists who didn't get it and we will be comparing and liaising with them so we can see the difference in wellbeing and creative output."
Additional reporting by Sinead Crowley