Documentary maker John Corless writes about the background to this week's Documentary On One - listen to the extraordinary tale of Dancing Nancy above.
---
This documentary follows on from research I carried out for the 50th anniversary of Claremorris Town Hall in 2019.
I had heard the incredible story that the venue had been bombed in the nineteen seventies, but I knew little of the detail.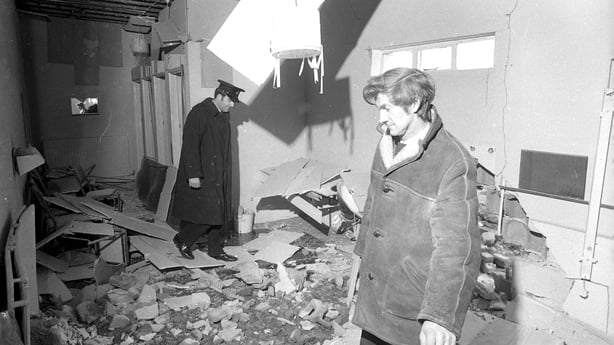 I searched Mayo County Council's library archive of the newspapers of the time, and the coverage I read, fascinated me. It turned out that the person who organised the bombings was a competing dancehall owner.
The anniversary celebrations were not the time to go further into details, but this project provided an opportunity to talk to the people who were involved in the venue at the time, and some of the people who helped in the immediate clear-up, to ensure the hall reopened quickly.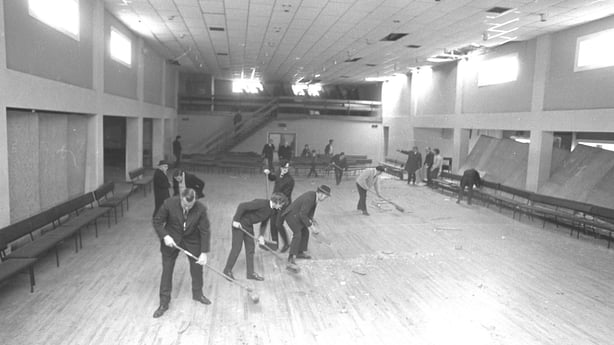 Two things struck me about the bombings. The first was the response of the community – demonstrating in a practical way, the goodwill and proud ownership of the hall, by the community members and their sense of its importance to the town of Claremorris.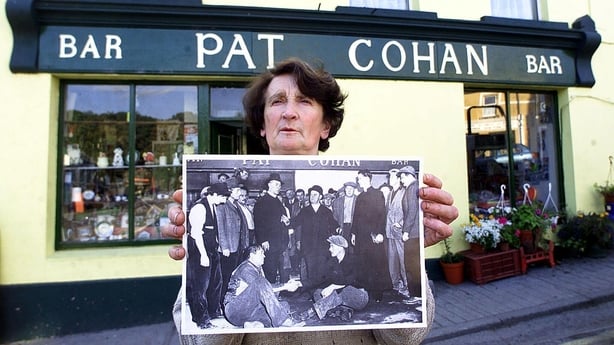 The second was that the bombings would be orchestrated by a competitor – Nancy Murphy – a woman from Cong who ran a hall of her own.
In the making of this documentary, I heard witness accounts of the clear-up and re-opening of the hall. I went through the RTE archives for news reports of the incidents to hear how they were reported at the time.
I also set about getting a sense of who Nancy Murphy was, and what drove her to such an extreme act on two separate occasions.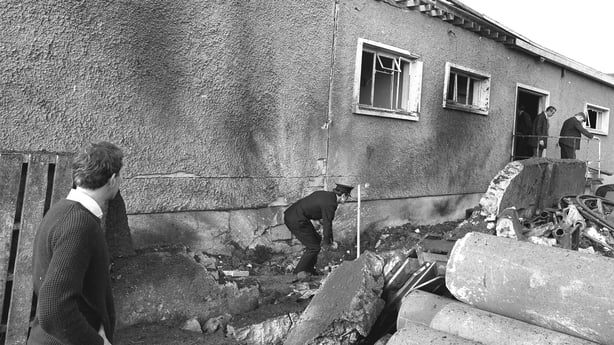 To get this sense of Nancy, I spoke with people in Cong who knew her, and to the management of Claremorris Hall at the time, to tease out her motivation.
Dancing Nancy is the result of this fascination with these events in 1972 and 1973.
Documentary On One: Dancing Nancy, RTÉ Radio 1, Saturday 20th August 2022 at 2 pm. Listen to more from Documentary On One here.