Olga Barry, Director of Kilkenny Arts Festival, previews this year's event, which comes to the Marble City for ten days of tradition and innovation across the cultural spectrum from August 4th - 14th.
---
There's no two ways about it, we've missed having the 'festival' these past two summers. Yes, we had 'group therapy' in 2020 when we were one of the few that could bring performances to in-person audiences. The pressure was immense, and the relief and joy was enormous. And so too in 2021... but even in those special moments that many of us relied on in the last two years, it always felt it was missing something, that festival buzz.
It was harder to get lost in performance. The anticipation of going to a special venue, seeing friends, hearing an orchestra tune up... our brains respond to these cues in anticipation and prepare us to be transported out of our daily lives for a few hours.
That is never more true than when we immerse ourselves at a festival. Time itself can bend to our passion and enjoyment. Spending a day in Kilkenny, going to galleries, catching a talk, a chamber music performance at lunchtime, having a hearty afternoon around town and indulging in one of Kilkenny's many great eateries, going to an opera, a play, a thrilling piece of spectacle or a couple of gigs in the evening. There's nothing so wonderful as yielding to the whole experience.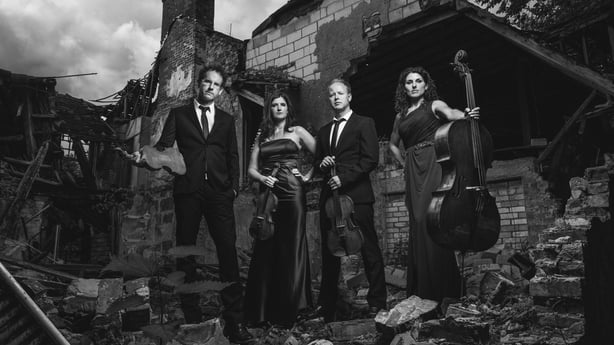 This August in Kilkenny we aim to transport you. Music makes its heroic comeback, and, boy did we miss it. Between St. John's Priory, St. Canice's Cathedral, Cleere's and the Set Theatre there there's a mouth-watering array on offer, with the Carducci Quartet playing the complete Shostakovich String Quartet cycle, Irish Chamber Orchestra with three extraordinary singers in Ailish Tynan, Sharon Carty, and the very special project, Róisín ReImagined with Muireann Nic Amhlaoibh, AKAMUS from Berlin offer a stunning programme of Handel and his contemporaries, Irish Baroque Orchestra with the stunning Tara Erraught bring their singular style, and for those who like to mix it up, Anne Sophie von Otter and Brooklyn Rider pair Schubert and Rufus Wainwright!
The Marble City Sessions with Martin Hayes this year is a special one, with new work from Cormac McCarthy made especially for the wonderful Nell Ní Chróinín, Aoife Ní Bhriain and Kate Ellis, the extraordinary Syrian performer Maya Yousef brings her new project about 'home' to Kilkenny, Ye Vagabonds bring their full band of collaborators for a special performance and Martin Hayes' new collective, The Common Ground promises a sublime evening of special guests.
I'm particularly excited about two events where poetry and music collide again at Kilkenny – new works from poets Theo Dorgan and Paula Meehan. Dorgan's collaboration with the remarkable Colm Mac Con Iomaire, Ériu and Amergín, promises to be one of the highlights of this year's festival and Meehan's new collection For the Hungry Ghosts will be performed by the poet in collaboration with master uilleann piper, David Power.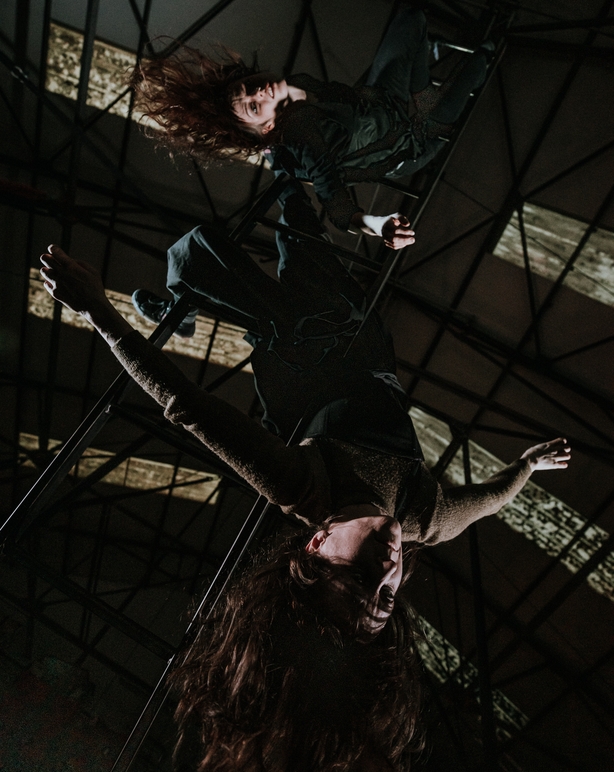 There's opera galore at Kilkenny this year with a full production of Handel's Semele as well as the premiere of a new virtual reality opera, Out of the Ordinary. Our links with Callan continue as we present KAF favourites, Loosysmokes in their new spectacle, In Rhythms, and audiences will see Luke Murphy's new work Slow Tide over several days on the river Nore.
And no Kilkenny Arts Festival would feel complete without the spectacle of Shakespeare, delivered in the open air, this year in the stunning Castle Parklands in the hands of the brilliant Rough Magic for The Tempest.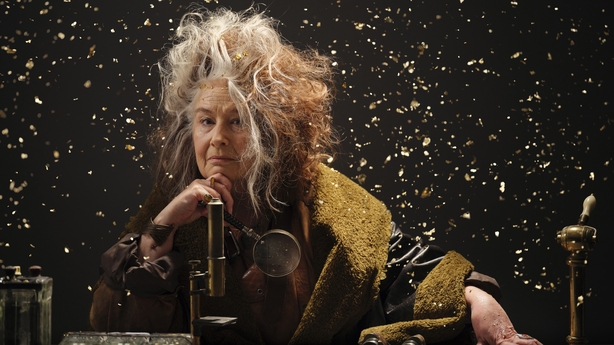 Visit the galleries, catch a pop-up performance at our Secret Garden Music series, catch up with the Rollercoaster Sessions, meet friends and artists; and be transported by that Marble City magic in Kilkenny in August!
Kilkenny Arts Festival runs from August 4th - 14th 2022 - find out more here.