The 100 Archive team introduce this year's selection of the finest new work by Irish design talent...
---
100 Archive is one of Ireland's most significant resources on design. It charts the past, present and future of Irish design by publishing 100 notable communication design projects, selected each year following an open call.
In order to make sense of design in Ireland now and into the future, the 100 Archive creates an annual selection of 100 examples of contemporary visual communication each year, while also recording the designers, collaborators and clients who make it happen. We have Archive Selections from 2010 onwards, which can be explored on our website.
Submissions to the 100 Archive come from designers all over Ireland as well as from Irish designers overseas. The Archive employs a two-stage process to create each year's archive selection, with each of the two panels being made up of folks working in visual communications as well as a number of people closely connected to design practice: educators, curators, historians, commissioners, and so on. This year we welcomed both a new Professional Panel and an Archive Panel – we couldn't have done it without them!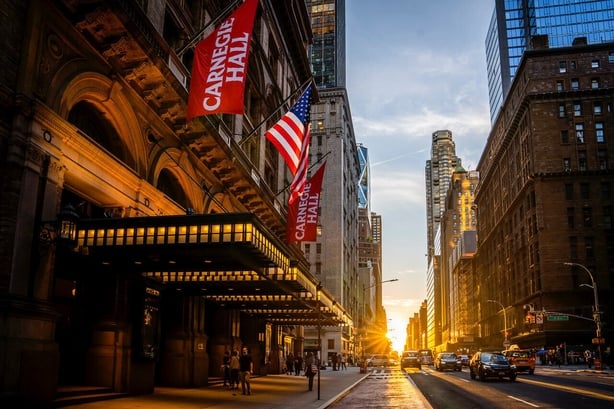 The Professional Panel takes on the first stage of assessment, considering work all year round and reviews the first sweep. They confirm a project's eligibility for the 100 Archive and then along comes the Archive Panel to make the final selection. They each shortlist over 100 projects, selecting work that can be described as good, well-executed, well-crafted, relevant, revelatory, innovative, interesting, a reflection of life/culture/business/society today, or a combination of those.
The 2021 Archive is the twelfth selection we have made, and this collection of work reflects a changing society that has adapted and thrived over the last year. The 2021 Archive Selection saw work that spanned the many forms of communication design, from websites and interactive applications to posters and printed matter; from navigation and wayfinding to typefaces and more. Submissions came from the civic, commercial, corporate, and cultural sectors as well as many entries into the educational and charitable sectors and some self initiated projects. We encourage you to spend some time exploring the work here.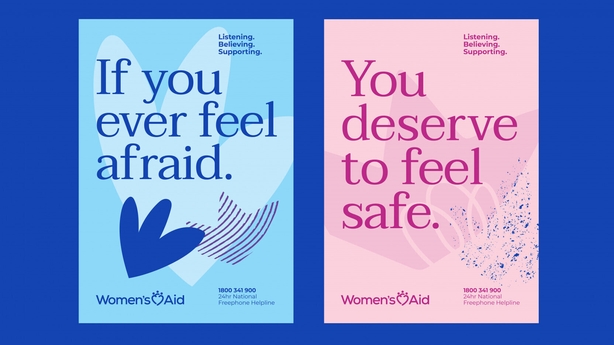 We saw a great amount of work from long time supporters of the 100 Archive and a heartening number of submissions from new members working in Ireland as well as Irish working abroad in both studios and freelance. This is a testament to the growing number of designers submitting their work to the 100 Archive and proof of the evolving industry in Ireland.
We saw branding and rebranding feature heavily in this year's Archive selection as we adapted to life online. Through the chaos of the last year, a need to find greater purpose had been sparked, with a lot of people taking it as an opportunity to start a business or develop their online presence. More and more, we are seeing an emphasis on diversity across art and culture in Ireland, this year's Archive Selection was no exception.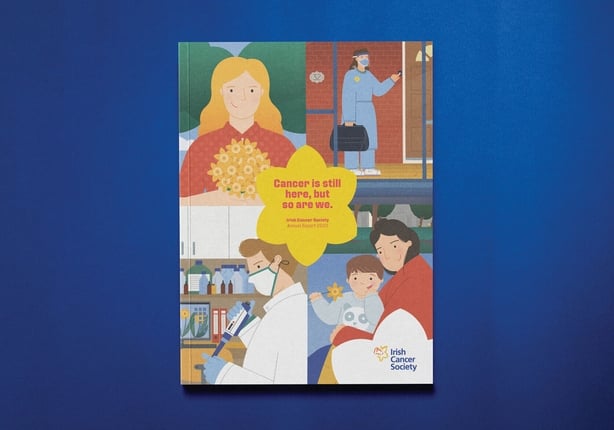 The 2021 Archive Selection is a vibrant celebration of Ireland's communication design. Studios and designers met the challenges presented to them in the changing world with tenacity, creativity and innovation and that shines through in the diversity of the projects selected.
You can explore the 2021 Archive Selection here.