Aideen McCole writes for Culture about the 100 Archive, a project from the Irish design community that 'provides a welcome reminder of what life looked like before this year brought such chaos into our lives'.
Every year hundreds of recent design projects are submitted to the 100 Archive, an online platform for Irish communication design, and from that a selection of 100 archive-worthy projects is created. On Thursday 28 May, we revealed the 2019 100 Archive Selection, which is the tenth such selection we've made. We believe this selection reflects a design industry that is growing in size, diversity and confidence, and that these 100 projects demonstrate the wide impact design can — and does — have in Ireland today.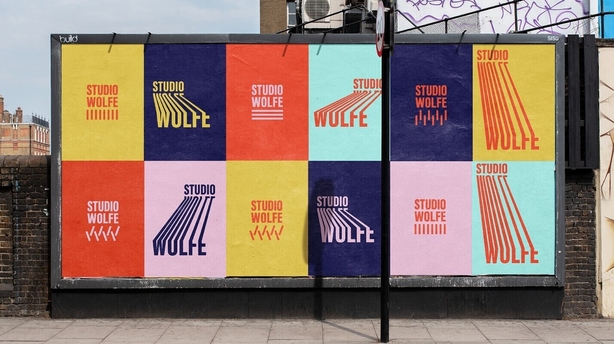 The selection is a fascinating collection of projects to explore for a while, from identities for businesses to shopfronts we pass by and from cultural collateral to new apps and digital services. But there's a wider context in which it can be viewed, if you're game. With support from the Creative Ireland Programme, we recently delivered a major research and communication project called Map Irish Design, which took as a starting point the 2300+ design projects submitted to the 100 Archive's previous nine annual selections in order to explore the extent that design influences or shapes business, culture and society in Ireland.
Map Irish Design taught us some interesting things about the design industry — who's in it, where are they and who they work with — and the 2019 Selection extends our knowledge of the sector a little further.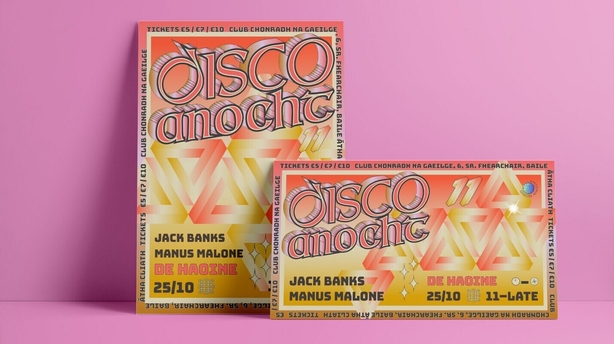 The 2019 Selection pulls 100 projects — selected through an assessment process by two panels of designers, design historians and commissioners of design — from a pool of 370 projects sent in by 119 submitting designers. While this is only the fourth largest pool of work we've received, it comes from the second largest group of designers who have ever engaged with our annual call. The ever-growing number of designers who submit their work to us is testament to the fact that the design industry in Ireland is larger than you might think...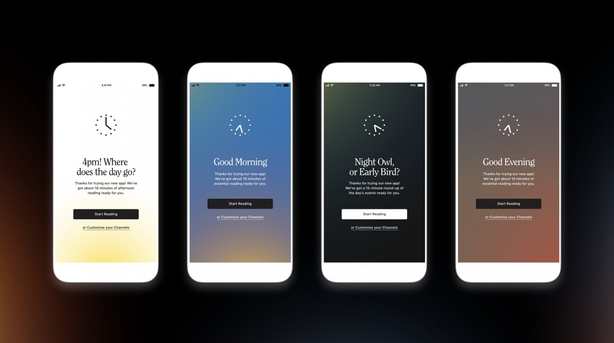 In terms of geography, the 100 Archive encourages submissions from designers all over Ireland, as well as Irish designers working overseas. Understandably, a high proportion of the work in our collections is made in Dublin, but in the early days Dublin's dominance was overwhelming, with as much as 78% of submitted work coming from the capital city. The next biggest proportion of work would always come from overseas (peaking at 21% in 2013), and a paltry number of submissions from the rest of Ireland would be squeezed in the middle. In recent years we've seen a gradual but sizable change in this, with more and more work coming from regional studios and designers. In 2019 23% of submissions came from around the country, or 33 projects, including the work of designers and clients in Louth, Wexford, Waterford, Cork, Limerick, Galway and Sligo. That's 11 times the 3 regional projects submitted to our first annual selection in 2010 and an indicator of design's increasing ability to thrive all over Ireland.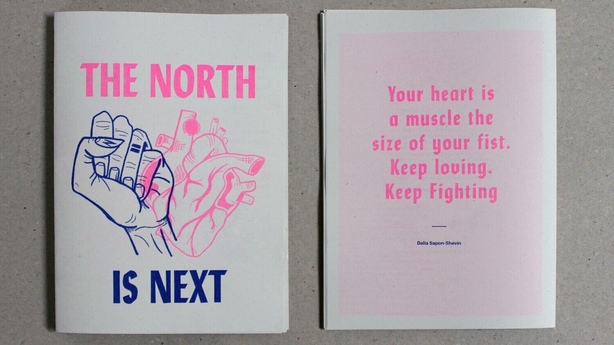 There are a host of other ways we could splice and dice the work in the 2019 Selection but for now, we would encourage you to simply spend some time exploring the work. We are at a precipice in Ireland, and globally, and who knows what's in store for businesses, cultural institutions, social movements and our day to day lives. We also don't yet know what role design can play in shaping the 'new normal'. For now, the 2019 100 Archive Selection might provide a welcome reminder of what life looked like before this year brought such chaos into our lives, and a glimpse at the wonderful quotidien, in all its forms, which we look forward to seeing return.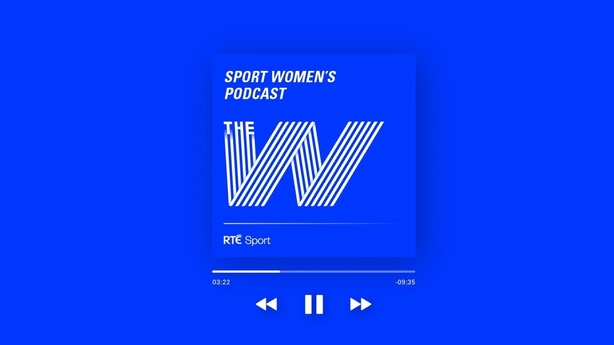 Aideen McCole is a curator and cultural producer with a background in design. When not working in The Ark Cultural Centre for Children, she manages the 100 Archive and led the Map Irish Design project. Find out more about the 100 Archive here.