Aideen McCole writes for Culture about Map Irish Design, a fascinating new project from the Irish design community that aims to 'build a picture of design in Ireland: who makes it, where, with whom and why'.
Since our foundation in 2012, the 100 Archive — an online initiative by the Irish design community — has worked to present and discuss contemporary design in Ireland and the individuals, studios and clients who make it happen.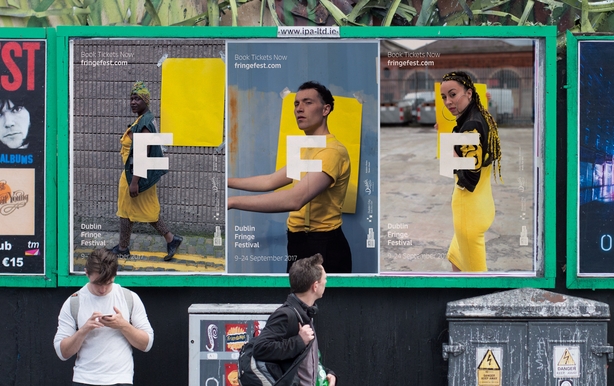 Our annual open call has created a selection of 100 archive-worthy communication design projects each year from 2010 onwards. Each year's archive selection features communication design spanning a host of media, outputs and contexts, from posters for club nights to international corporate rebrands and from identities for small businesses to campaigns for major social movements.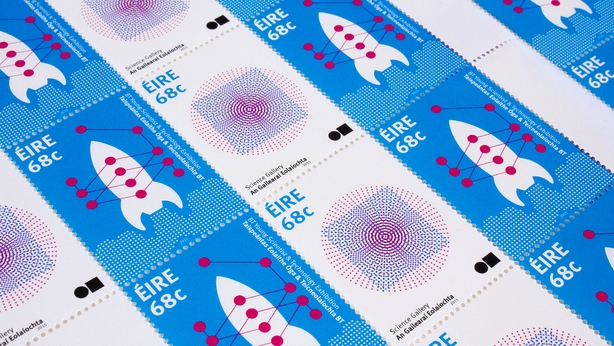 Our annual open calls have built up an online collection of over 2300 design projects made by hundreds of designers based all over Ireland, plus a host of Irish designers living and working overseas. We have amassed tonnes of material and associated data, but never really had time to look at that material or join the dots between projects, places and people. When, in 2018, the Creative Ireland Programme announced their National Creativity Fund, we jumped at the chance to resource our first such examination of our collections: a major research and communication project, which we called Map Irish Design.
Map Irish Design aims to plot the journey that Irish communication design has traveled since the foundation of the 100 Archive. With the help of the Creative Ireland Programme, we have examined the submitted projects to build a picture of design in Ireland: who makes it, where, with whom and why. We began to see how Irish design has influenced commerce, culture and society both here and internationally. By using design as a lens, we learned how business in Ireland continues to change, which social issues we care about and how we express ourselves creatively and culturally.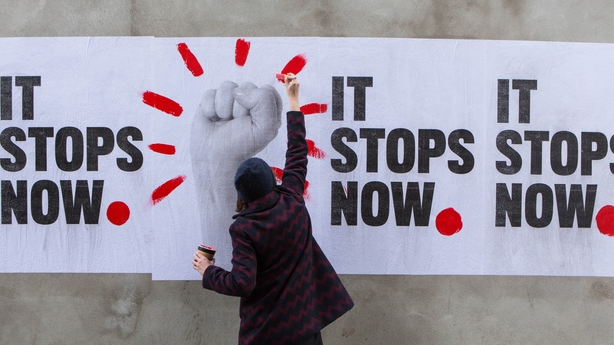 In January 2019 we assembled a team to work on Map Irish Design: researcher Elaine McDevitt, designer Keelin Coyle of WorkGroup, developer James Delaney and animators Joe Coveney and John O'Connell of Studio 9. On behalf of the 100 Archive, the project was led by me with support from Stephen Ledwidge. Aside from the core team, we have consulted and collaborated with a host of other people. Ireland has a rich creative community and we believe both the process and outcome of this project reflects that.
Through this project we hope to demonstrate design's far-reaching impact on life in Ireland. Start exploring the site — which we have divided into the themes Building Culture, Changing Values, Shaping the Everyday and Expanding our Horizons — to begin to see, through video interviews, written articles, visual collections and data visualisations, what communication design does in Ireland. And stay tuned over the coming weeks for more insights into the project here on RTÉ Culture. We believe that the materials in the 100 Archive tell the story of design, and that design tells the story of us. So why not take a look?!
Aideen McCole is a curator and cultural producer with a background in design. When not working in The Ark Cultural Centre for Children, she manages the 100 Archive and led the Map Irish Design project - find out more here.