The National Symphony Orchestra and David Brophy perform two symphonies by Philip Glass, inspired by seminal albums by David Bowie and Brian Eno that took popular music into new realms - watch above from 7.30 pm on Friday, February 18th, and download your digital programme here.
Music of startling originality and surprisingly vivid emotions. Composing his First Symphony, Glass turned to Bowie's 1977 collaboration with Eno, Low, a daring experiment in fusing art rock with electronic and ambient music.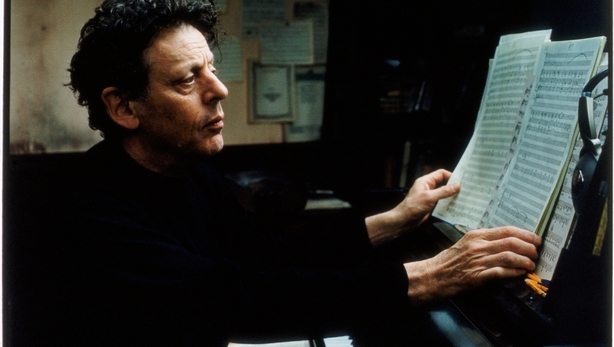 With the heft and richer colours of an orchestra added, it transforms epic intimacy into a thrilling symphonic statement. Inspired by Bowie and Eno's Heroes, Symphony No. 4 elevates the original's sophisticated blend of rock, pop and art music into a stunning six-movement work of pent-up propulsive energy, thrillingly dark drama and an understated but ravishing sense of grandeur.
Having turned 85 last month, Philip Glass, the father of minimalism, is one of the most influential composers of his generation who has produced hypnotic, era-defining music for the concert hall, opera house and cinema screen.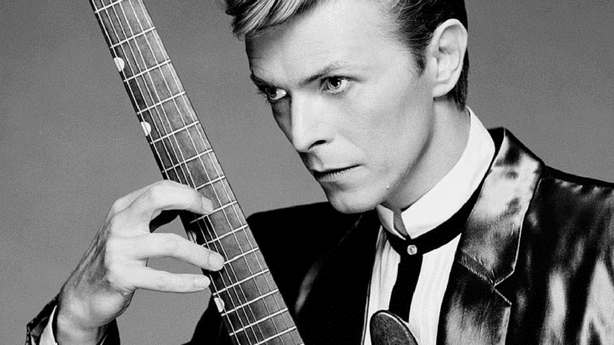 Five years after his death, David Bowie remains one of the most original and uncategorisable music-makers of the last half-century. Morphing from Ziggy Stardust and Aladdin Sane to the Thin White Duke, his late musical Lazarus and swansong confessional, Blackstar, Bowie was the great chameleon of popular music.
Programme:
Symphony No. 1 "Low"
Symphony No. 4 "Heroes"
National Symphony Orchestra, with David Brophy, conductor
Presented by Paul Herriott, RTÉ lyric fm