Hailed as a fast-emerging conducting talent of 'style, clarity and elegance' (The Times), conductor Jessica Cottis takes to the National Symphony Orchestra podium with Paul Lewis, one of the most admired and expressive pianists at work today who became an Irish citizen in 2021 - watch live above, and view your digital programme here.
Two towering figures of the Classical and contemporary eras revealed unexpected sides to themselves in Mozart's last Piano Concerto and the surprising gaiety and brilliance of Shostakovich's Ninth Symphony.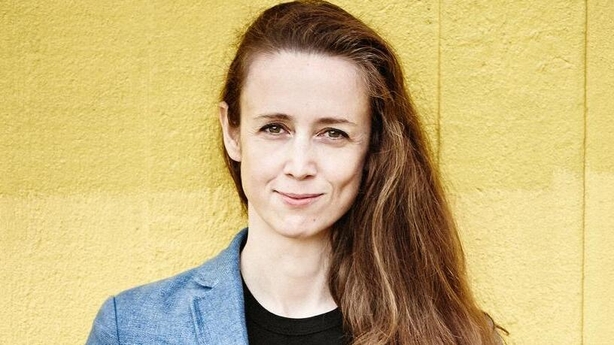 Raising the curtain is the world premiere of Memoria, an National Symphony Orchestra commission from 'one of the most intelligently eclectic composers of his generation' (Journal of Music), Donnacha Dennehy.
Described as 'a trajectory from the ethereal and elusive to the firmly present', it pays tribute to a significant influence on Dennehy's creative life, his fellow composer and Trinity College Dublin's former chair of music, Hormoz Farhat, who died in August last year.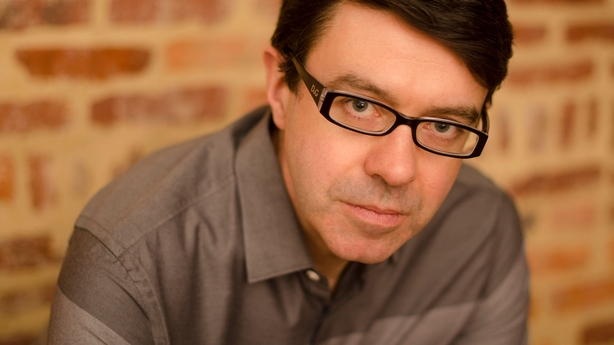 Composed in the final year of his life after a prolonged period of extreme hardship, Mozart's Piano Concerto No. 27 is a work of shadow-dappled sunshine. Beneath the warmth of its lyrical and intimate surface run dark, chill undercurrents that hint at turbulent depths.
Shostakovich's 15 symphonies provide a complex commentary on a life lived under the tyranny and threat of the Soviet dictator Stalin. Composed during the last months of World War II and borrowing from Classical models, his Ninth Symphony is a thrilling orchestral showpiece. A sunburst of gaiety and revelry celebrating victory over the Nazis, like much of Shostakovich's music it is laced with darker, brilliantly acidic hues that discreetly speak, even as one foe has been defeated, of the ever-present danger from his murderous overlord.
Programme
Donnacha Dennehy - Memoria (World Premiere, NSO commission)
Mozart Piano Concerto No. 27
Shostakovich Symphony No. 9
The National Symphony Orchestra with Jessica Cottis, conductor and Paul Lewis, piano, presented by Paul Herriott, RTÉ lyric fm