To mark the 100th anniversary of its publication, on February 3rd, 2022, RTÉ 1 will broadcast 100 Years of Ulysses, a new documentary devised by historian Frank Callanan and directed by Ruán Magan, which sets out to unlock one of most impregnatable and explosive books of modern times - watch 100 Years Of Ulysses here, via RTÉ Player.
Featuring interviews with writers and scholars including Eimear McBride, Paul Muldoon, John McCourt and Margaret O Callaghan, illuminative archive film and photographs, newly commissioned art works by Jess Tobin, Brian Lalor and Holly Pereira and a beautiful original score by Natasa Paulberg, 100 Years of Ulysses promises to brings viewers on an enlightening journey into the heart of one of the most inspiring and influential novels and reveals how it remains as relevant today as it ever was.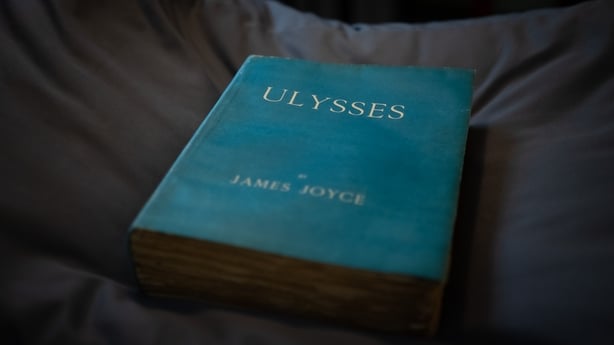 One hundred years ago, on February 2nd 1922, James Joyce's Ulysses was published by Sylvia Beach in a small bookshop in Paris. The book, which consumed 7 years of Joyce's life, years in which his family's circumstances were very difficult, would have a profound and unprecedented impact on the literature and culture of the century to follow.
No twentieth century novel has rivalled Ulysses in its reach.
Though Ulysses was banned initially in America and Britain, where it shocked and stunned in equal measure Joyce's epic soon came to be celebrated as a masterpiece of modernism and a revolution in literary expression. It has inspired creators as diverse as Eileen Grey, Sergei Eisenstein, Man Ray and Bob Dylan.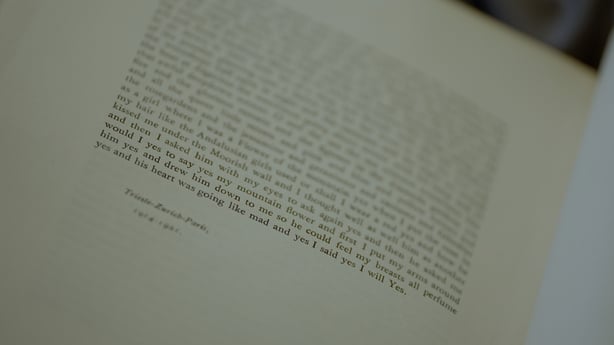 In Ireland, Joyce was accused of treachery, for having gone to war with the Irish Catholic Church and repudiating his own people. He was also accused of ignoring his nation's long struggle for independence from Britain which culminated in 1922 - only weeks before Ulysses was published - with the foundation of the Irish Free State.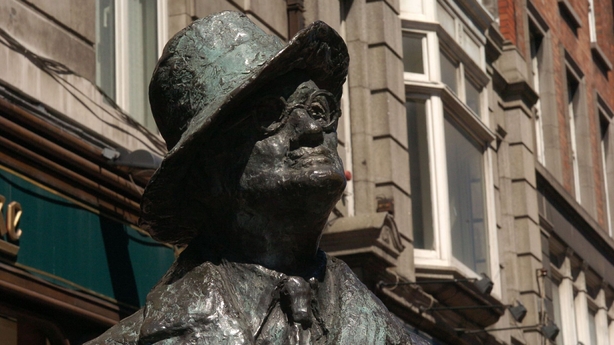 Today however, Joyce and Ulysses are being considered anew. New scholarship suggests that Joyce's war against the Catholic Church and nationalism may have been motivated by the deepest commitment to his people and his culture. Ulysses may be a prophetic text that imagines a better future not only for Ireland, but for Europe and the world.
The documentary is dedicated to Frank Callanan who died in December 2021 - read an appreciation of Callanan's life and work here.
100 Years of Ulysses, RTÉ One, Thursday, February 3rd 2022 at 10.15 pm