The second programme of Faoiseamh 2021 was broadcast on The Rolling Wave last night and featured new compositions from Damien McGeehan, Úna Ní Fhlannagáin, Máire Breatnach, Joanie Madden and Connie O'Connell - listen above.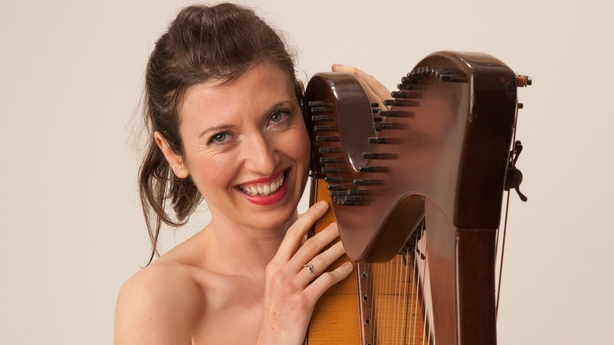 Faoiseamh is presented with support from the Irish Traditional Music Archive and they have produced a comprehensive blog featuring audio files, transcriptions and more. A great learning project for Christmas!
Listen to more from The Rolling Wave here.